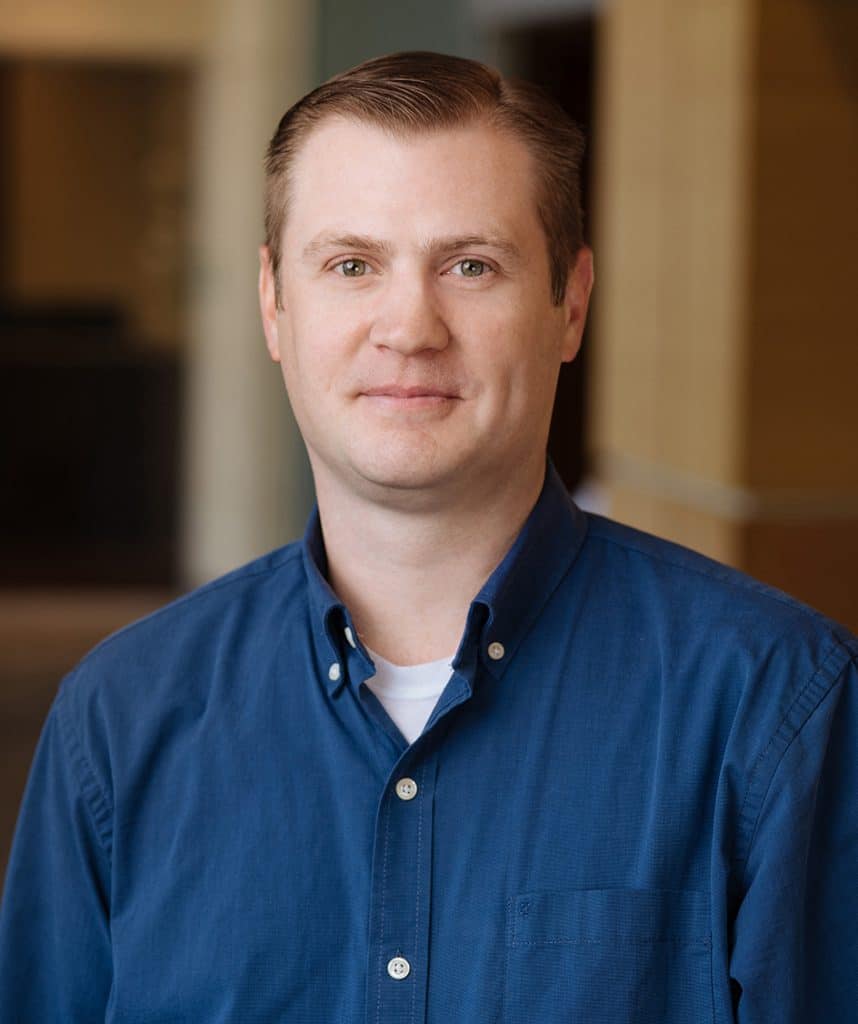 Jeremy Windell
, PE
Project Engineer
Jeremy Windell is a Project Engineer with Dunaway who has spent his career performing general civil design pertaining to water, sewer, street, grading, and storm drainage for both private and public sector clients.
Q+A
Why did you choose this career?
I always enjoyed discovering how things worked (usually by disassembling them) as well as building them, so it seemed like a natural choice to become an engineer.
What Core Value resonates with you the most?
Respect – It is something that I try to express to all that I interact with and appreciate when given back to me. It seems to me that if we all showed a little more respect to one another, there might be less strife in the world.
What do you do in your spare time? Do you have any interesting hobbies?
Fish, hunt, hiking, spending time with kids and wife.
What's the best gift you've ever received?
A painting by my sons where their handprints were painted like their favorite superheroes.