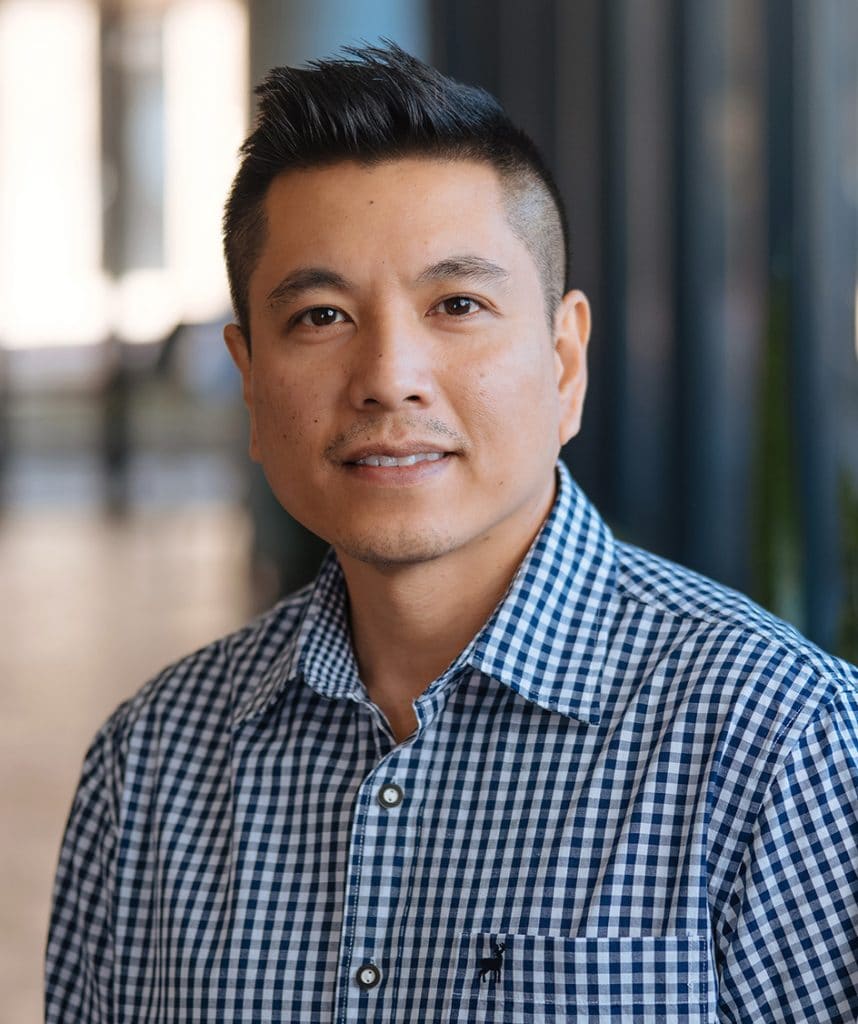 Jory Borge
Civil Designer
Jory Borge joined Dunaway in the fall of 2004. Over the years, Jory has produced over 80 Walmart sites along with other retail, commercial, industrial, and multifamily projects varying in scopes and sizes throughout Texas. In addition to his experience in site planning, grading analysis, sanitary sewer, and storm drainage design, his comprehensive knowledge in Civil 3D has helped solidify his team to thrive under aggressive deadlines & produce quality construction plans.
Q+A
What do you do in your spare time? Do you have any interesting hobbies?
I love learning in general - recently, I can solve the Rubik's cube in less than 5 minutes. Prior to that, I also learned & built a linux powered crypto miner, digital TV dashboard/calendar using a raspberry-pi, restored an old iMac, and replaced a water-pump on a Chevy engine. My hobbies include watching the stock market, crypto and playing on-line games.
Do you have a favorite holiday?
The New Year is a major event in my country and specially for my family – it's never a quiet event and it's the only time of the year where being loud is encouraged by parents! It's one of my favorite holidays because of our quirky traditions & superstitions.
What's the best piece of advice you have ever recieved?
"I believe that the very purpose of our life is to seek happiness. That is clear. Whether one believes in religion or not...we all are seeking something better in life. So, I think, the very motion of our life is towards happiness."