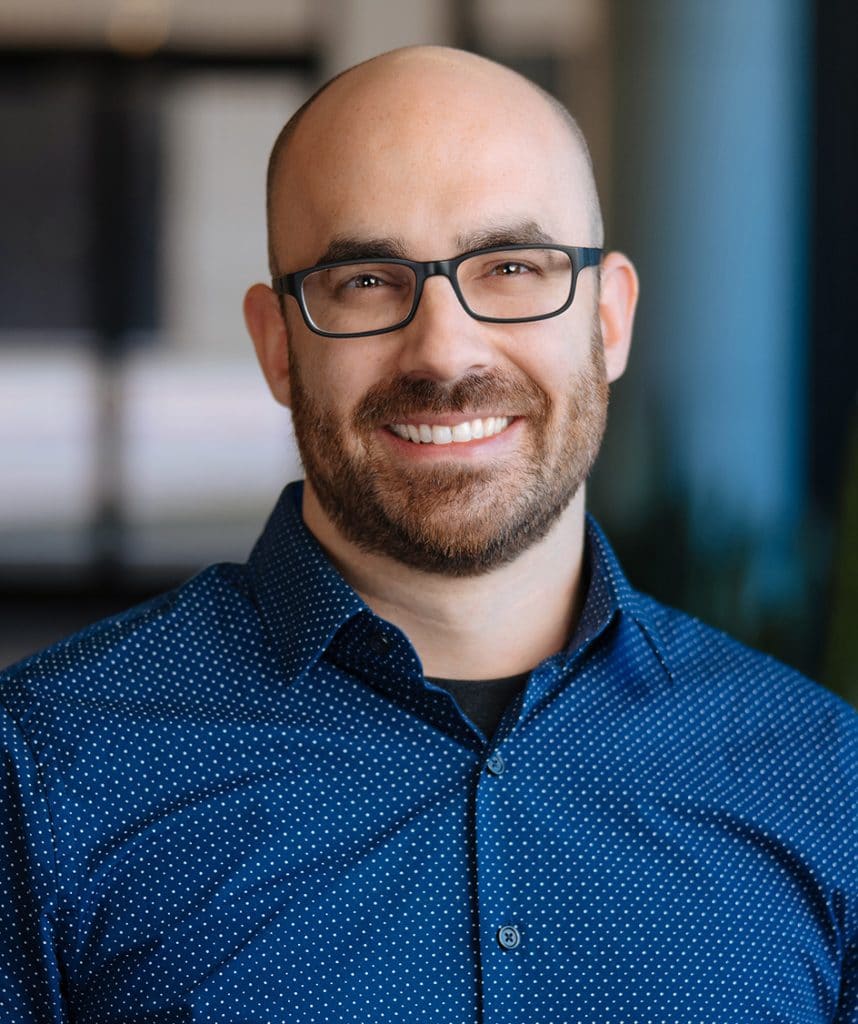 Josh Wright
, PE, CFM
Senior Discipline Lead | Associate Principal
Josh Wright is an Associate Principal and serves as a Senior Discipline Lead for Dunaway's Civil Group. He has wide-ranging experience in roadway design, storm drain design, water and sewer design, hydrologic/hydraulic studies, floodplain management, detention/retention ponds, utility relocation, and bridge inspection. Josh has experience in all aspects of project management from schematic design through construction for State, County, and Municipal projects.
Q+A
Why did you choose this career?
I love bridges, dams, roads, skyscrapers, and all the infrastructure in between that makes our modern societies work. Civil engineering gives me an opportunity to never stop learning about the things I love while also allowing me to peruse innovative engineering solutions to projects and problems encountered in my work.
What Core Value resonates with you the most?
I particularly strive to be technically excellent in my work while approaching each client and project with an attitude of service that hopefully stands out from the rest.
What has been your favorite project to work on during your career?
Trail Drive Extension was one of my first projects for Dunaway and has proved to be a great one to get to know the various sectors of the firm. It's been an especially rewarding project as far as seeing my designs get built at such a highly visible site while also my first plan set to sign and seal, which makes it my favorite.
What was your first job?
Cutting the grass at a tombstone store that was located next door to my house when I was about 11 or 12. I didn't have a weed-eater so had to trim around the stones with a pair of scissors. But I made $100 a month, so didn't mind a bit.