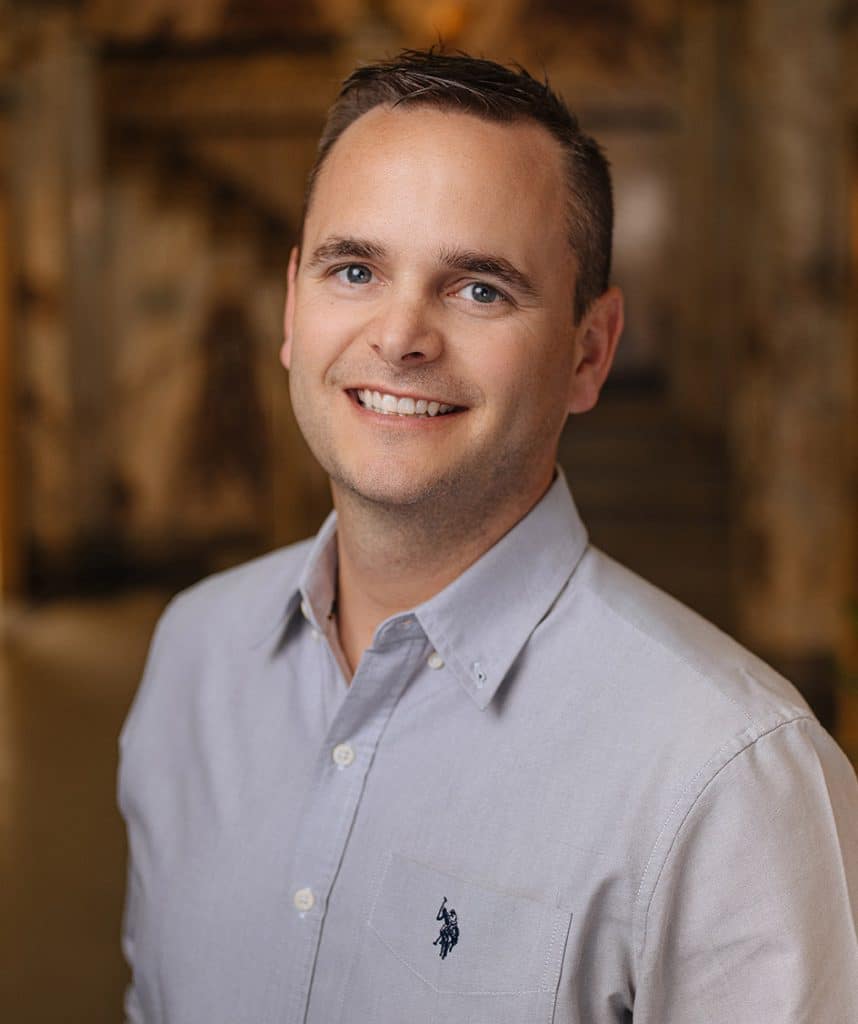 Joshua Mycock
, PLA, ASLA
Discipline Lead
Joshua Mycock is a Discipline Lead in the Planning and Landscape Architecture group in Central Texas. Growing up in the Texas Hill Country and the surrounding area has taught him the importance of being a steward to the unique ecosystems within Texas. Josh's passion to preserve and restore the environment led him to Texas A&M University where he graduated with a Bachelor of Landscape Architecture in 2008. His drive to learn about plants within ecosystems and his curiosity for understanding how things are built has helped shape his career as a Landscape Architect. Josh has played a key role in noteworthy projects around San Antonio: Pearl Brewery, Trinity University, Confluence Park, Witte Museum, and the San Antonio River Mission Reach Trail & Ecosystem Restoration.
Q+A
Why did you choose this career?
I have always had a curiosity about how things are built. Mix that with a passion for exploring and playing in the outdoor environment. These paths helped lead me towards Landscape Architecture. Nothing brings me more satisfaction when you see a design turn into a reality and get to witness how the public interacts with that space and environment.
What Core Value resonates with you the most?
Integrity. I have always believed in doing the right thing even when it is not the popular choice, or no one is looking.
What do you do in your spare time? Do you have any interesting hobbies?
Manual labor. I have always kept busy whether that is working as a ranch hand on the weekend or taking care of the yard. I cannot sit still.
What was your first job?
Grounds keeper at a nursery. Everyone was assigned a greenhouse to maintain. I was assigned tropical shade plants. This was the least popular greenhouse since it was the most humid greenhouse and required watering twice a day. Every day we would sweep the floors; water the plants; and re-organize the plants from the previous day. Being involved with plants at an early age helped fuel my path into Landscape Architecture.