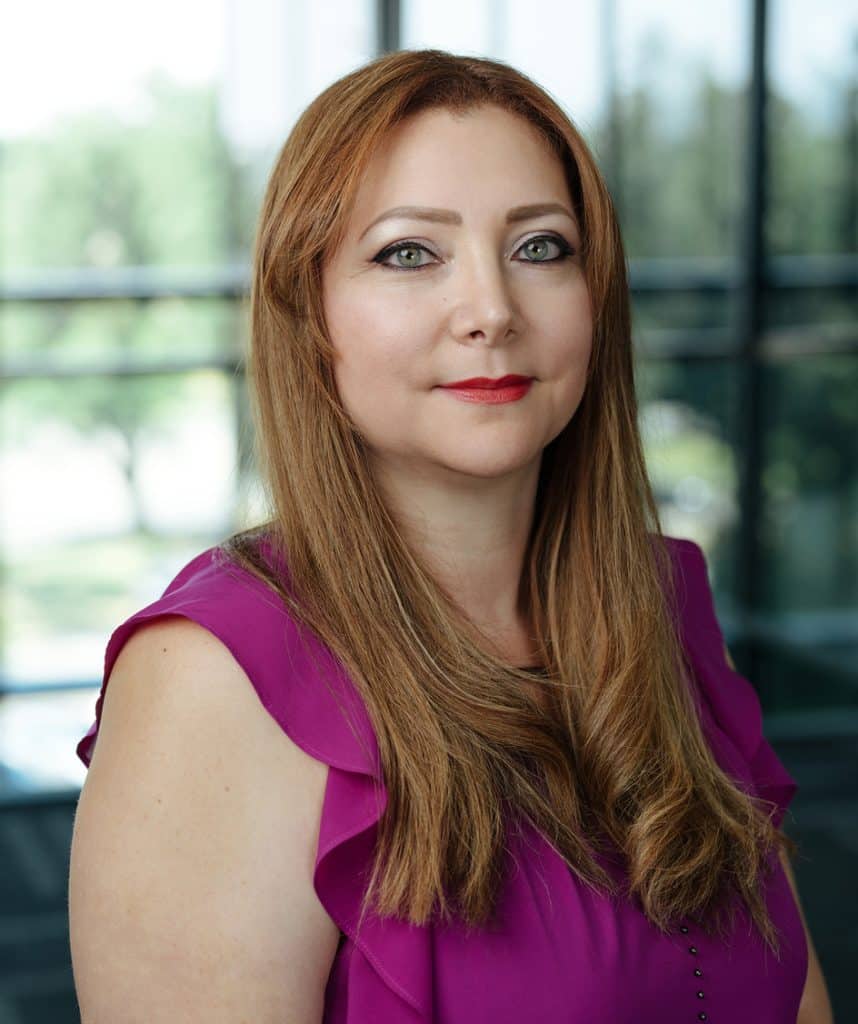 Julia Juaristi
Structural Technician
Julia Juaristi is a Structural Technician in Dunaway's Houston office. After graduating in 2008, Julia began her career as a pipeline designer for oil and gas companies and eventually transferred to the Dunaway | BEC team where she specializes in new and renovated residential structures. In her role, she frequently utilizes BriscCAD, Forte, Adobe, and Bluebeam to design timber-framed structures, foundations, floor framing, and beam load sizing.
Q+A
What do you do in your spare time? Do you have any interesting hobbies?
I love gardening, rock painting, cycling, running, and spending time with my friends and family. Fridays are our family movie nights!

Why did you choose this career?
I am passionate about drawing. I especially like drawing residential homes because it brings me joy knowing a family will enjoy a beautiful new home.
I also enjoy assisting clients with their personalized home renovation projects.
What's the best gift you've ever received?
A tailored dress from my father. My father was a single parent of five kids and money was not in abundance. However, he managed to take us to a tailor and made us dresses of our chosen design to wear for Christmas!

Where is your favorite place in the world?
Home is the best place because I get to be comfortable with my family and pets.