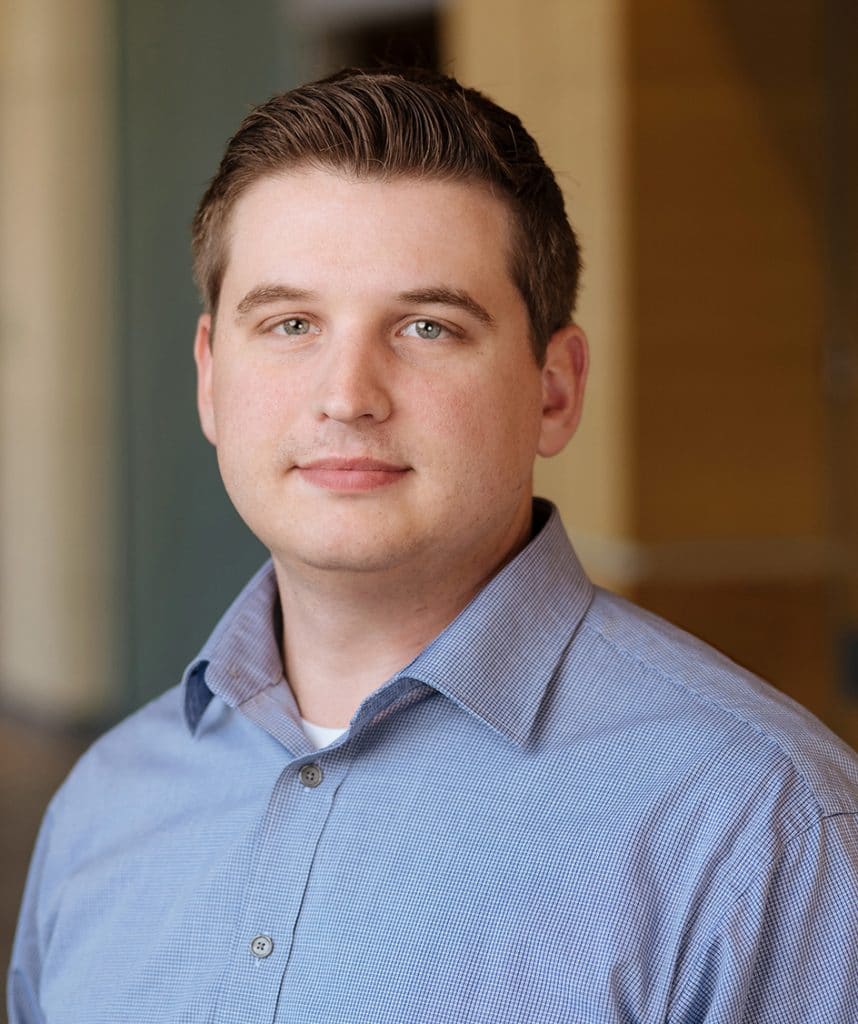 Justin Wells
, PE
Senior Discipline Lead | Principal
Justin Wells is a Principal and Senior Discipline Lead with Dunaway's Civil Engineering group. He has played an integral part in projects involving complex infrastructure and civil engineering designs. Justin's experience also includes IPD (Integrated Project Delivery) which integrates people, systems, business structures and practices into a process that collaboratively harnesses the talents and insights of all participants to optimize project results. He has been involved in helping clients such as TCU and Cook Children's Medical Center in infrastructure master planning efforts.
Q+A
What Core Value resonates with you the most?
Integrity. I strive to be as truthful, honorable, and moral as I can. Integrity is so important in our line of work because it keeps our morals strong. It also incorporates all the other Core Values.
What has been your favorite project to work on during your career?
The South Tower and South Plant for Cook Children's Medical Center. Both were very unique and were the first projects I worked on that utilized IPD (Integrated Project Delivery) which helped bring the entire team together. One memory from the project was working on a large conduit tunnel that went under an existing parking garage.
Where is your favorite place in the world?
Vail, Colorado
Do you have a favorite holiday?
Christmas. The holiday has such a powerful meaning and I enjoy how much celebration there is for the holiday.
What's the best gift you've ever received?
My 1965 Plymouth Barracuda when I turned 16.
What is the most daring thing you've ever done?
Climbed a mountain in St. Lucia.