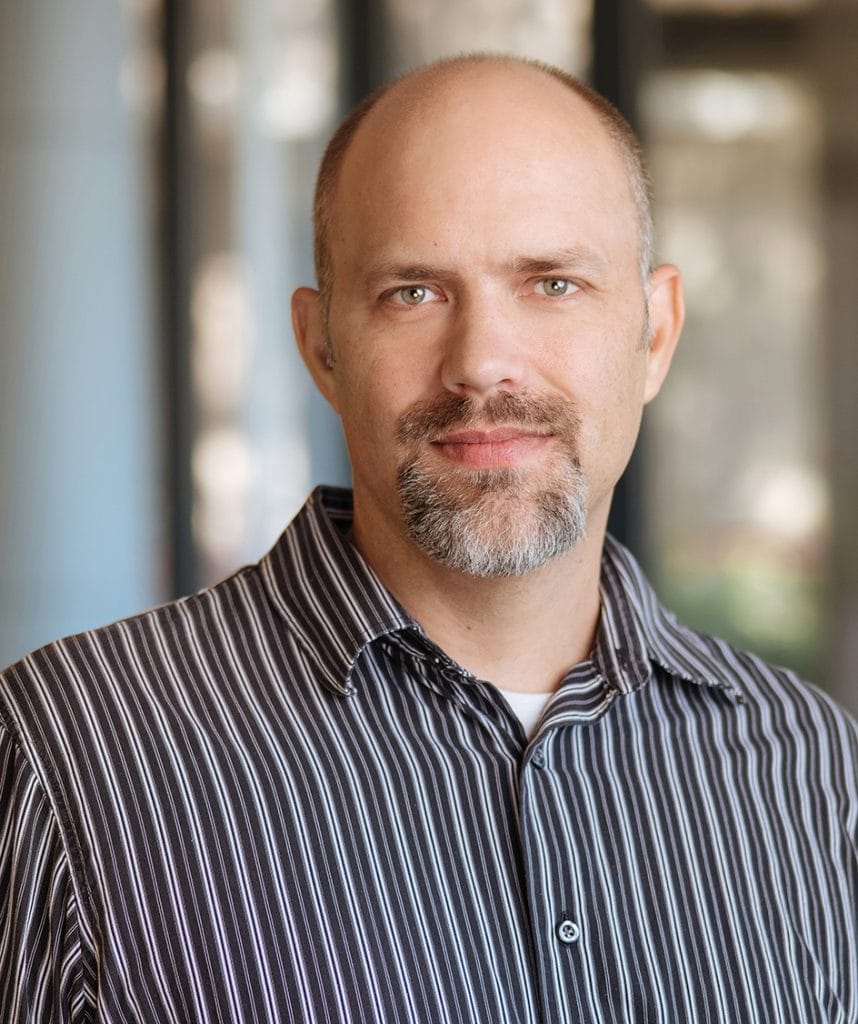 Kenneth Allen
, CPA
Controller | Principal
Kenny Allen brings extensive accounting and business operations experience to Dunaway. He holds an accounting degree from Texas A&M University as well as an MBA from the University of Texas at Arlington. Kenny serves as Controller and is responsible for leading our accounting department. He is especially strong in financial management and reporting, risk management and budgeting and forecasting. He is responsible for the full implementation of the Deltek Vision billing and payroll system for the firm, and he provides increased financial awareness and accountability throughout leadership and project management.
Q+A
What Core Value resonates with you the most?
Honesty – because numbers don't lie.
What's the best gift you've ever received?
My beautiful wife and kids.
What's the best piece of advice you have ever recieved?
Buy a plunger before you need a plunger.