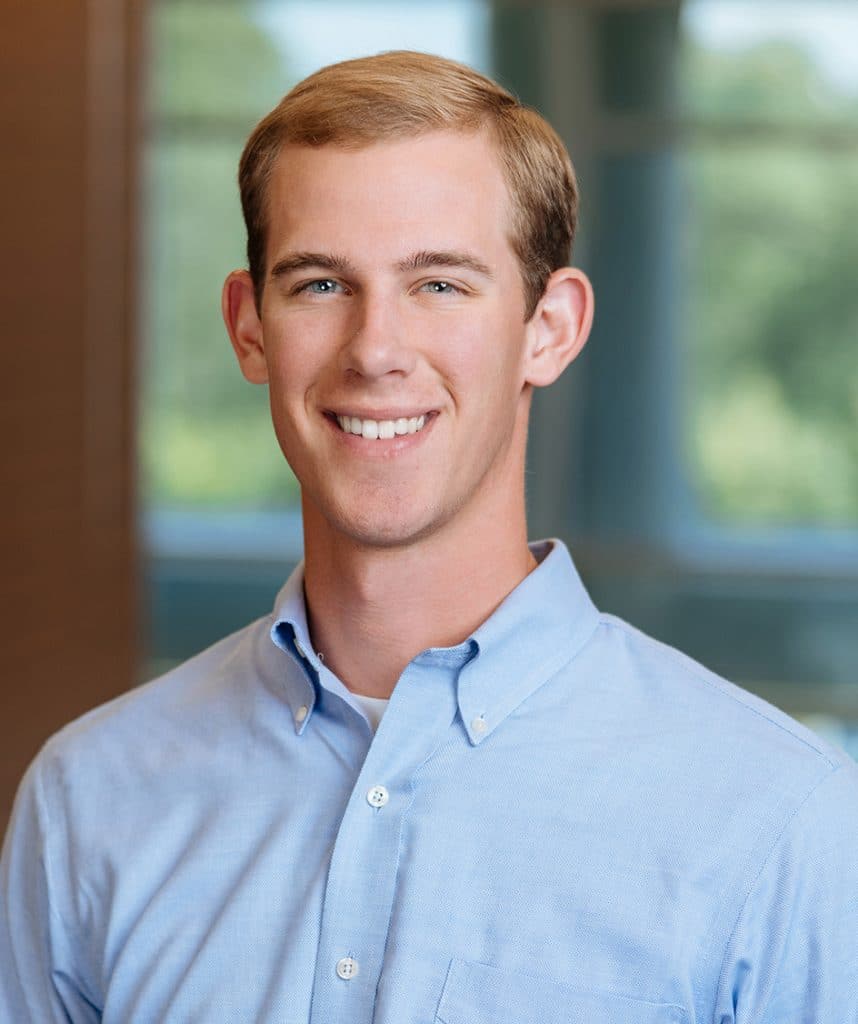 Kyle Van Hoeck
, PE
Project Engineer
After graduating from Purdue University, Kyle Van Hoeck joined Dunaway's Austin office in the structural department. As a project engineer, Kyle works on the design, analysis, and detailing of projects. Throughout his time at Dunaway, he has gained experience on a variety of projects in the commercial, multifamily, education, and healthcare sectors.
Q+A
What Core Value resonates with you the most?
I identify with Honesty. Being honest is something I have always valued and tried to be.
What do you do in your spare time? Do you have any interesting hobbies?
I love watching or playing sports. I love being outside, whether it be hiking, swimming, paddleboarding or walking my dog.
Where is your favorite place in the world?
I love being in the mountains. The Rockies are my personal favorite.
What is the most daring thing you've ever done?
Climbing Mt. Bierstadt in Colorado (my first 14er).
What's the best piece of advice you have ever recieved?
"Be quick, but don't hurry." – John Wooden