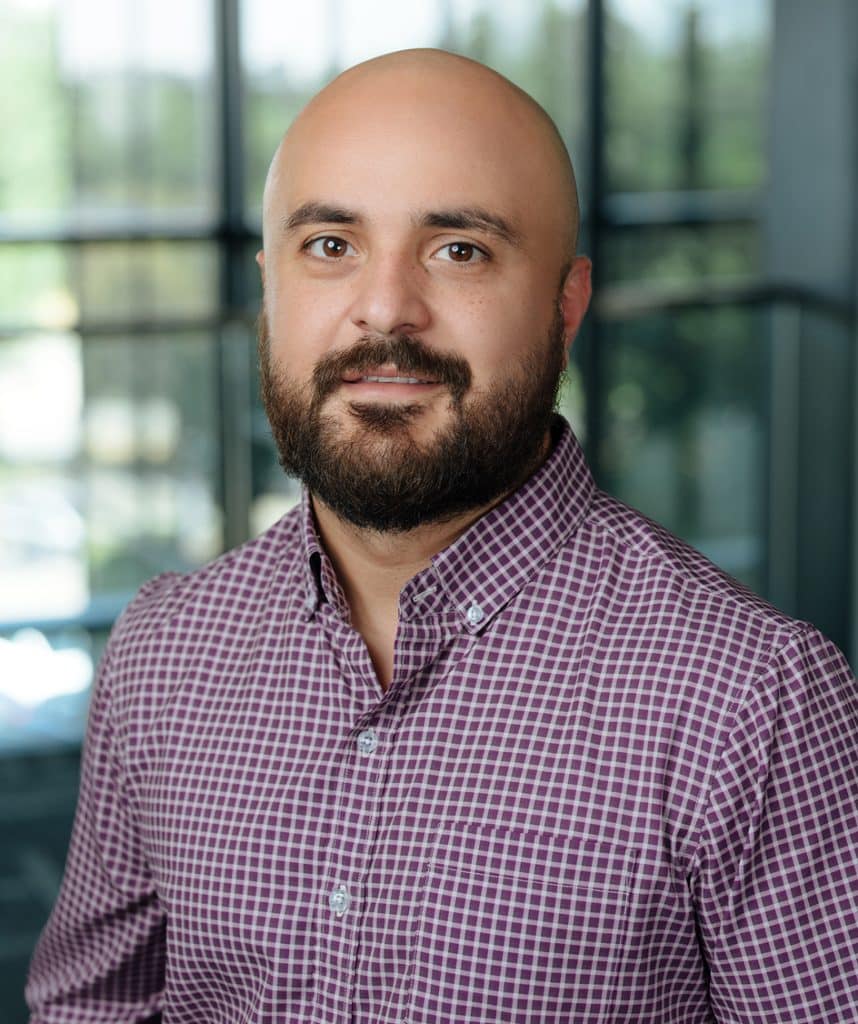 Luis Murillo
Graduate Engineer
Luis Murillo is a Graduate Engineer in Dunaway's Houston Office providing structural design services for a variety of commercial projects. His specialties include retaining walls, concrete, steel, cold-formed steel, and post-tension. Luis utilizes Risa, CFS< Enercalc, Revit, and MSE software to bring client visions to life.
Q+A
Why did you choose this career?
I have always been passionate about engineering. With my dad being an architect I was always around construction environments growing up. Structural engineering is the bridge between architecture and construction.

What do you do in your spare time? Do you have any interesting hobbies?
I play soccer, work out, ride my bike, fly planes, and snowboard!
What's the best gift you've ever received?
The education my parents gave me.
What makes you laugh the most?
Dad jokes!
Where is your favorite place in the world?
The snowy mountains of Colorado for snowboarding and Culebra Island, Puerto Rico.