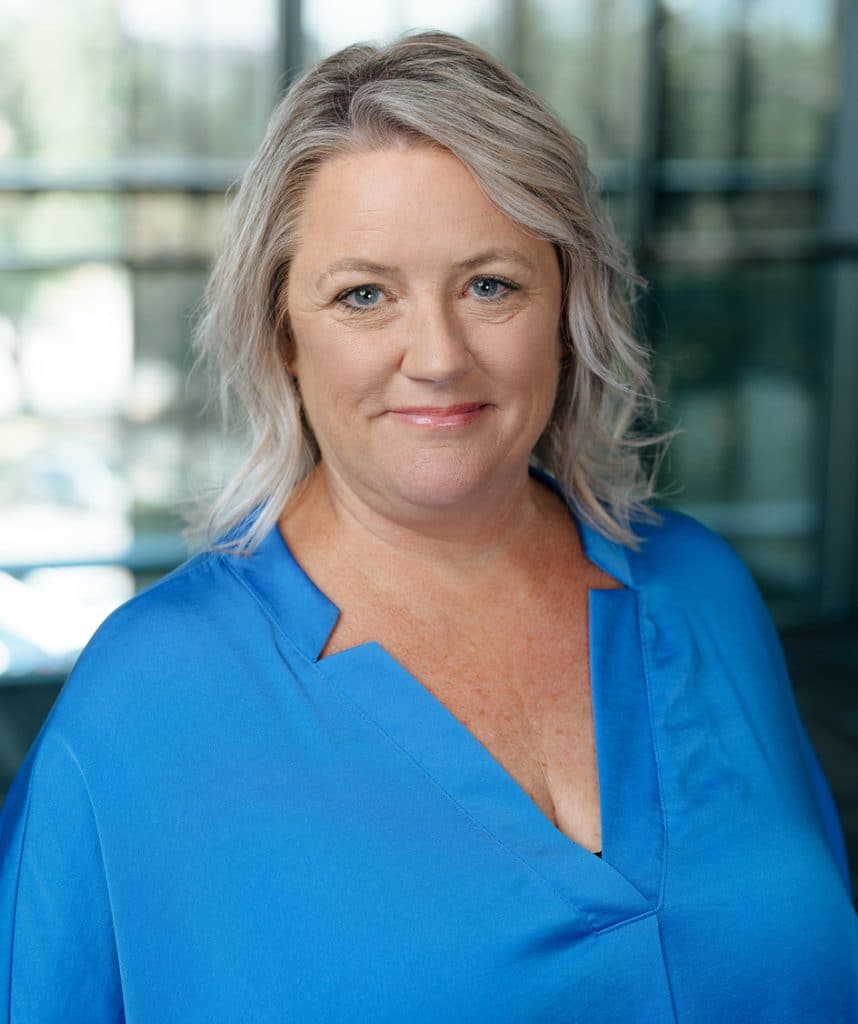 Mary Kappel
Regional Coordinator
Mary Kappel came to Dunaway with a background in teaching and training. She possesses a genuine affinity for collaboration, thriving on the opportunity to foster the growth and development in others. With her keen eye for detail, Mary is passionate about pursuing excellence in her role as the Regional Coordinator. 
Q+A
Why did you choose this career?
I have always enjoyed helping people. I chose this career so that I could continue to help others and make a meaningful impact on their growth with this company.

Do you have a favorite holiday?
Can I have 2 favorites? The Thanksgiving and Christmas Season. One of my core childhood memories was growing up with a very large extended family (aunts, uncles, and loads of cousins) and being all together for Thanksgiving dinner. Watching our families grow over the years is so special! Now that so many of us are spread across the map, getting together for Christmas in Florida is a new tradition that I most look forward to.
What Core Value resonates with you the most?
Attitude of Service. My mom always told me as a child to do unto others as you would have them do unto you. For that reason, I am eager to always help others in any way that I can.
Where is your favorite place in the world?
The Beach! The sounds of the waves, the early morning sunrise, and the calm sea are pure joy!
What's the best gift you've ever received?
My children are the most precious gifts I've ever received.