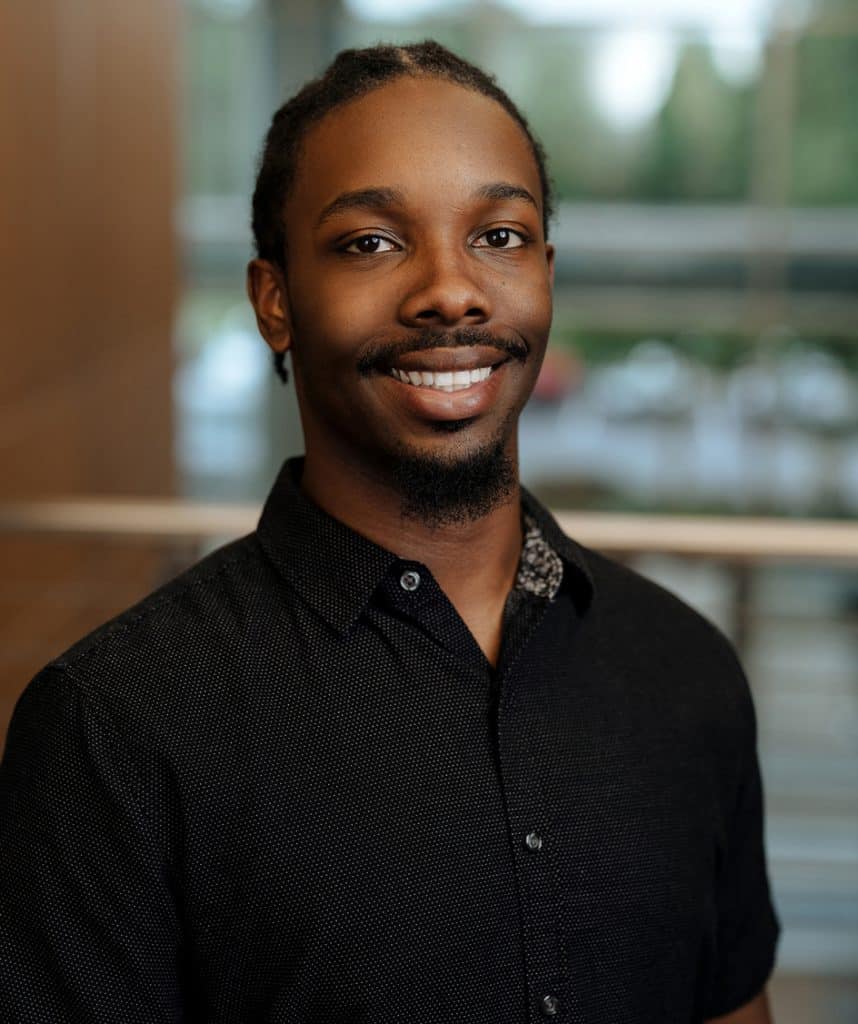 Nathaniel Smith
Graduate Engineer
Nathaniel is a Graduate Engineer in Dunaway's Austin office. After receiving his bachelor's degree from Prairie View A&M University in Civil Engineering, he joined our Civil team full-time. Nathaniel has Construction Safety and Health OSHA certifications and is currently working on projects in the K-12 and public market sectors.
Q+A
What makes you laugh the most?
Stand-up comedy!
Why did you choose this career?
I chose a career in engineering to make a difference and help those in my community.
What do you do in your spare time? Do you have any interesting hobbies?
I enjoy woodworking in my spare time.
Do you have a favorite holiday?
Christmas is my favorite holiday because I get to see family.
Where is your favorite place in the world?
Hawaii!