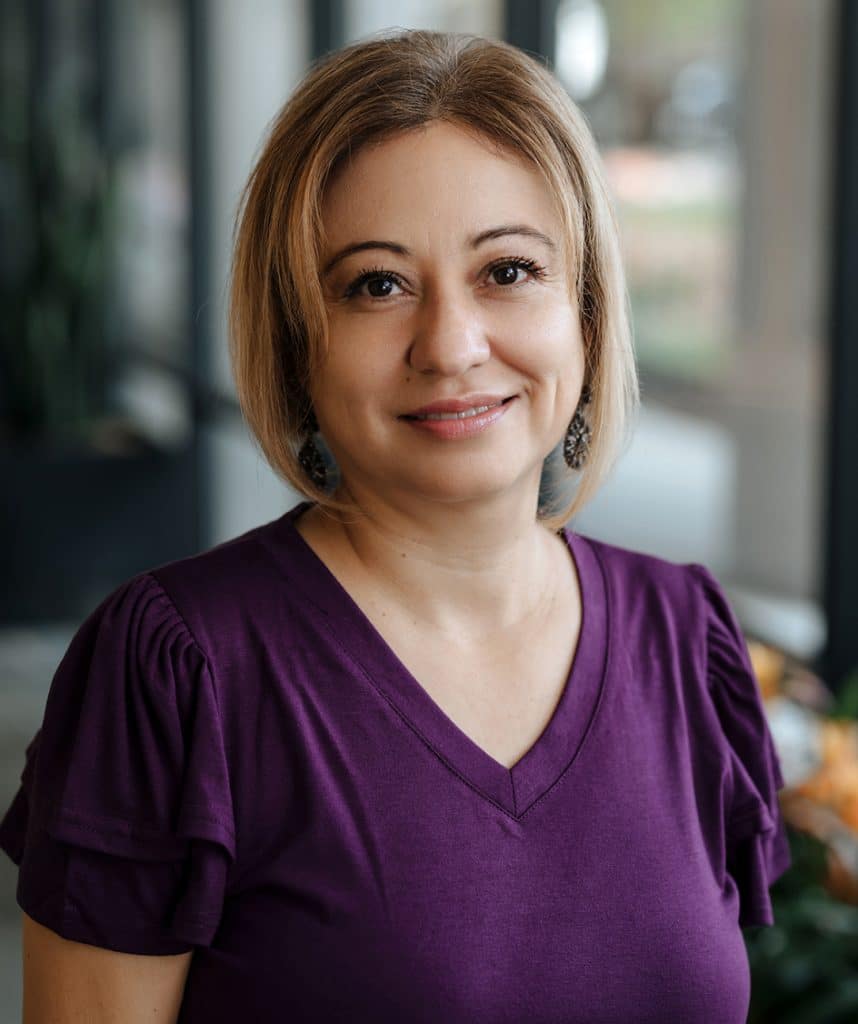 Norma Zamarripa
Line of Business Coordinator
Norma Zamarripa is the Civil Line of Business Coordinator whose career began at Dunaway in 1999. Her wealth of industry knowledge and ability to coordinate team meetings make her an asset to every Dunaway endeavor. Norma is known for her pleasant demeanor, attitude of service, undeniable work ethic, and commitment to making Dunaway a place where everyone feels welcome and valued.
Q+A
Why did you choose this career?
It was a career choice based on my personal goals. I chose this career as it would allow me the flexibility to focus on personal and spiritual goals I set for myself at a very early age. Also, since it is a support-related career, it coincides with my overall life priority which is to assist others.
What Core Value resonates with you the most?
Integrity – I believe that trying to guide myself by moral principles in dealing with others allows me to hold strong relationships not only in my professional life but in my personal one as well.
What is the most daring thing you've ever done?
I would have to say it was living on an uncivilized island in the middle of lake Nicaragua for 3 months. No electricity, no indoor plumbing, or running water. It was probably the best and most terrifying experience of my life all at once.