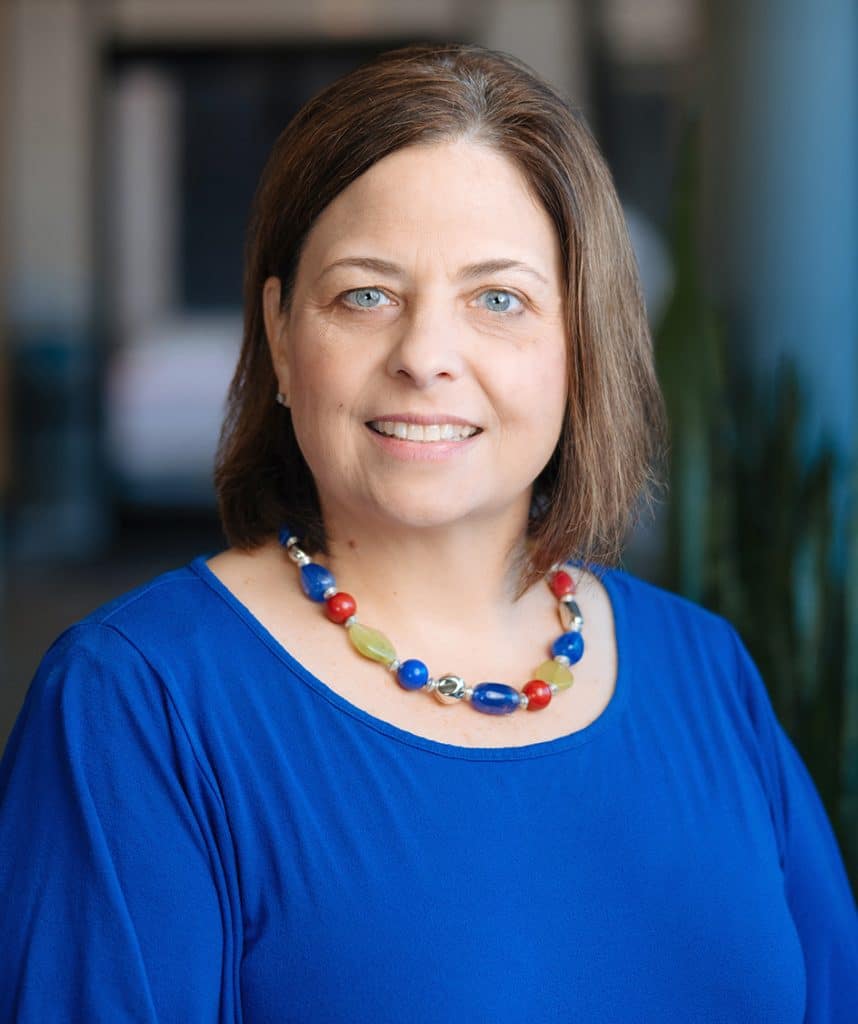 Paula Shivers
Senior Human Resources Generalist | Associate
As ​​Senior Human Resources Generalist, Paula Shivers plays a vital role supporting Dunaway's employees. A firm Associate, Paula is well-versed in all things concerning employee benefits, payroll, employee events, Worker's Comp, and more. She is also a champion of Dunaway's wellness program.
Q+A
Why did you choose this career?
I enjoy helping people and HR provides many opportunities to make a positive impact on employees.
What do you do in your spare time? Do you have any interesting hobbies?
I enjoy cooking and baking for family and friends. I also enjoy volunteering at Weatherford Whiskers.
What was your first job?
I was the receptionist at a therapy center for children.
Where is your favorite place in the world?
I have had limited opportunities to travel but one of my favorite places is Gatlinburg, TN.