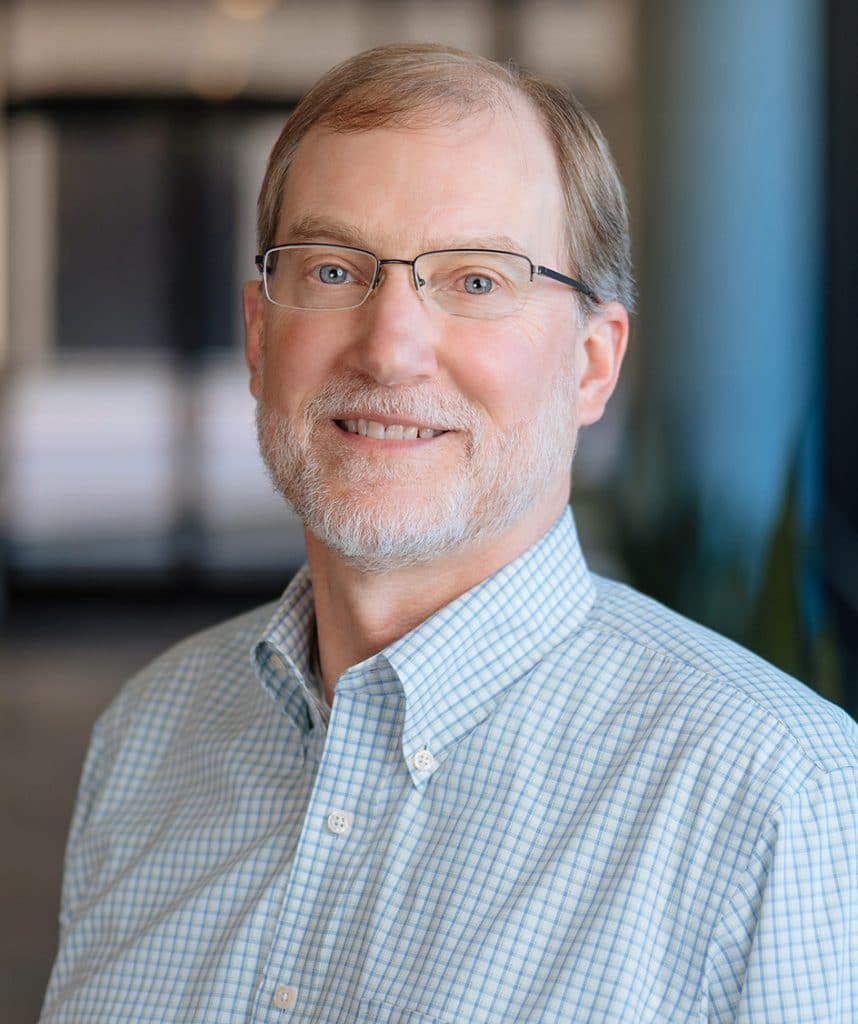 Philip Neeley
, PLA, ASLA
Sr. Engagement Manager | Associate
Philip Neeley is widely recognized for leading multidisciplinary teams on large, complex parks and recreation projects that involve engaging community leaders and stakeholder groups in the overall vision for the project. He serves as a Sr. Engagement Manager for Dunaway's Planning + Landscape Architecture team. He guides collaborative teams on parks and open space master plans, trail mobility master plans, and river corridor/greenway master plans. Philip also leads teams on the design of signature parks, community parks, sports complexes, trail corridors, neighborhood parks, and unique nature-based parks.
Q+A
Why did you choose this career?
I had always enjoyed drafting in junior high and then was exposed to Landscape Architecture in 10th grade….and immediately knew that was what I wanted to do!
What Core Value resonates with you the most?
Integrity – this translates to client trust and long-term working relationships.
What has been your favorite project to work on during your career?
Andrew Brown Community Park Redevelopment. It was a complete transformation of the City of Coppell's signature park in the center of town. It took all of Dunaway's services working in collaboration to bring this project to reality.