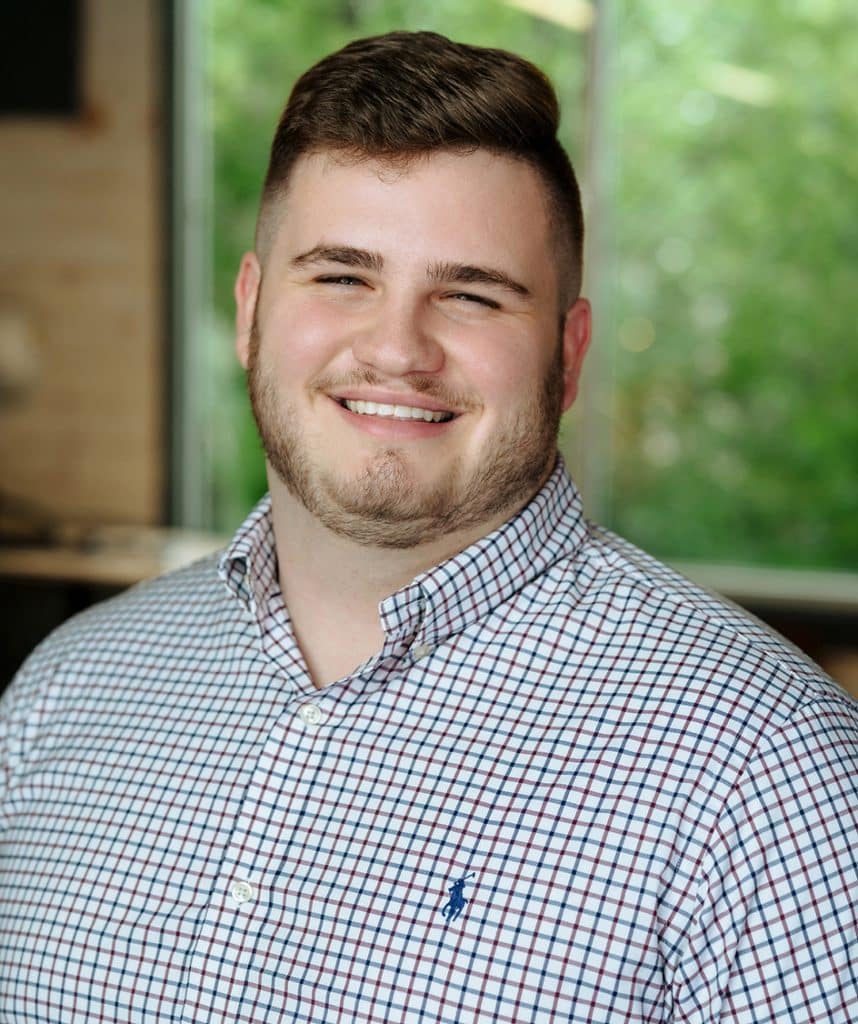 Seth Watts, EIT
Graduate Engineer
Seth is a Graduate Engineer in Dunaway's San Antonio office. He received his bachelor's degree in mechanical engineering and master's degree in civil-structural engineering, both from Texas A&M University. After an internship with Dunaway, he joined our Structural team full-time. Seth typically works on the design, analysis, and detailing of projects and has extensive experience with steel, wood, and tilt-wall structures. Additionally, his project experience spans the commercial and multifamily market sectors.
Q+A
Why did you choose this career?
I grew up with a passion for home building, always watching home improvement shows. After getting an education in engineering, I realized structural was the perfect fit for me. I could use my brain for engineering and passion for creating homes for people.
Where is your favorite place in the world?
My favorite place in the world is home. I am definitely happiest when I'm with my wife and our new puppy.
What's the best gift you've ever received?
The best gift I have ever received has to be my college education, which my parents graciously gifted me. A close second is our puppy, Dani.
What was your first job?
I was a busboy at a seafood restaurant in Corpus Christi.
What Core Value resonates with you the most?
Integrity. I believe in doing the right thing at all times and giving everything that I do, all that I have.