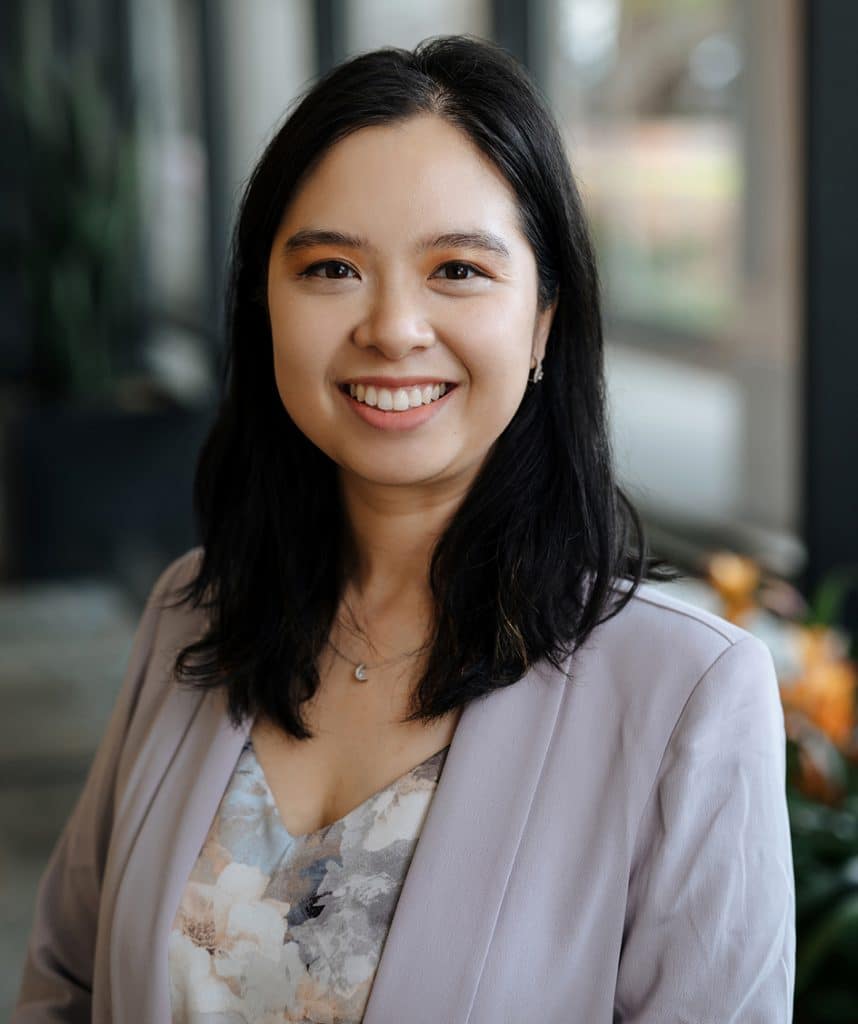 Thuy-Nhu Nguyen
, PE
Project Engineer | Associate
Thuy-Nhu is a skilled Project Engineer for Dunaway's Civil Group. A firm Associate, she has experience working on public projects for municipalities in various cities throughout Texas. Thuy-Nhu's knowledge extends to roadway, water, sanitary sewer, and storm drain design projects. Prior to Dunaway, her skills were utilized in site development and ADA site analysis and design solutions.
Q+A
Why did you choose this career?
I've wanted to be an engineer since middle school. I love the magnificent size of the city and wanted to put my mark on its great infrastructure.
Where is your favorite place in the world?
Osaka, Japan
Do you have a favorite holiday?
Christmas because that Christmas cheer is just so intoxicating, and I get presents and eat a lot of food.
What's the best gift you've ever received?
My engagement ring because I got to marry a great guy.
What is the most daring thing you've ever done?
To some, this may not be daring, but it must be zip-lining. I screamed so loud after the worker tricked me with a "1… *push*" instead of a "1…2…3…". That was 8 years ago, and I have never done it again.