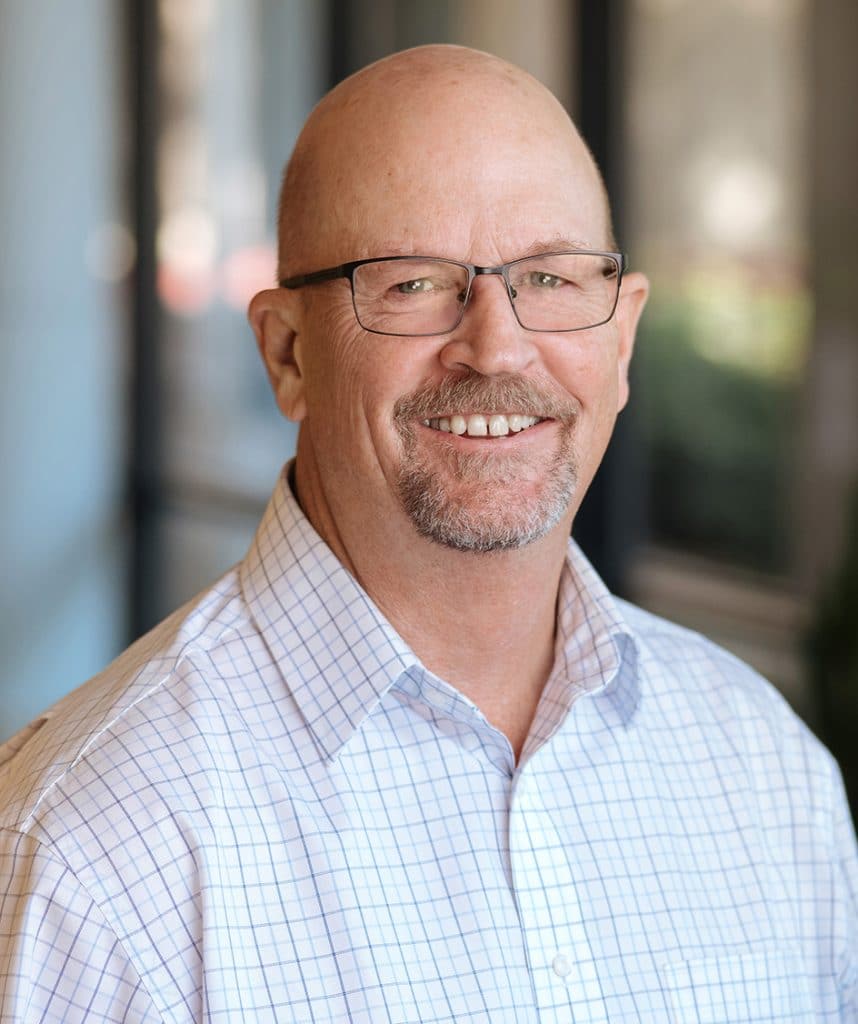 Tom Galbreath
, ASLA, RLA
Chairman of Advisory Board
Tom Galbreath began his career at Dunaway and has gained extensive experience in landscape architecture/planning as well as the management of civil engineering in both the public and private sectors. A University of Texas at Arlington graduate, Tom has a master's degree in landscape architecture. As Chairman of Dunaway's Advisory Board, he works to establish and maintain Dunaway's reputation, level of service, employee well-being, and overall financial security. He also makes it a priority to work regularly with our project managers to provide insight and support. Tom is actively involved in regional development organizations serving as a liaison between private sector development and municipal agencies.
Q+A
What has been your favorite project to work on during your career?
The Marketplace at Highland Village, an 80-acre mixed-use project with retail, and office. The project was complex and required very political zoning approval, the hearing started at 8 p.m. and end at 4 a.m. The project required negotiations with several local and federal agencies, Upper Trinity Regional Water District, Federal404 permits with wetland mitigation, detention, and negotiations between the City of Highland Village and City of Flower Mound. With all the possible pitfalls it was a highly successful and profitable project for Dunaway.
What do you do in your spare time? Do you have any interesting hobbies?
Fly fishing, bass fishing, fly tying, bicycle riding, golf, and travel.
Do you have a favorite holiday?
Thanksgiving - it is all about family and food!