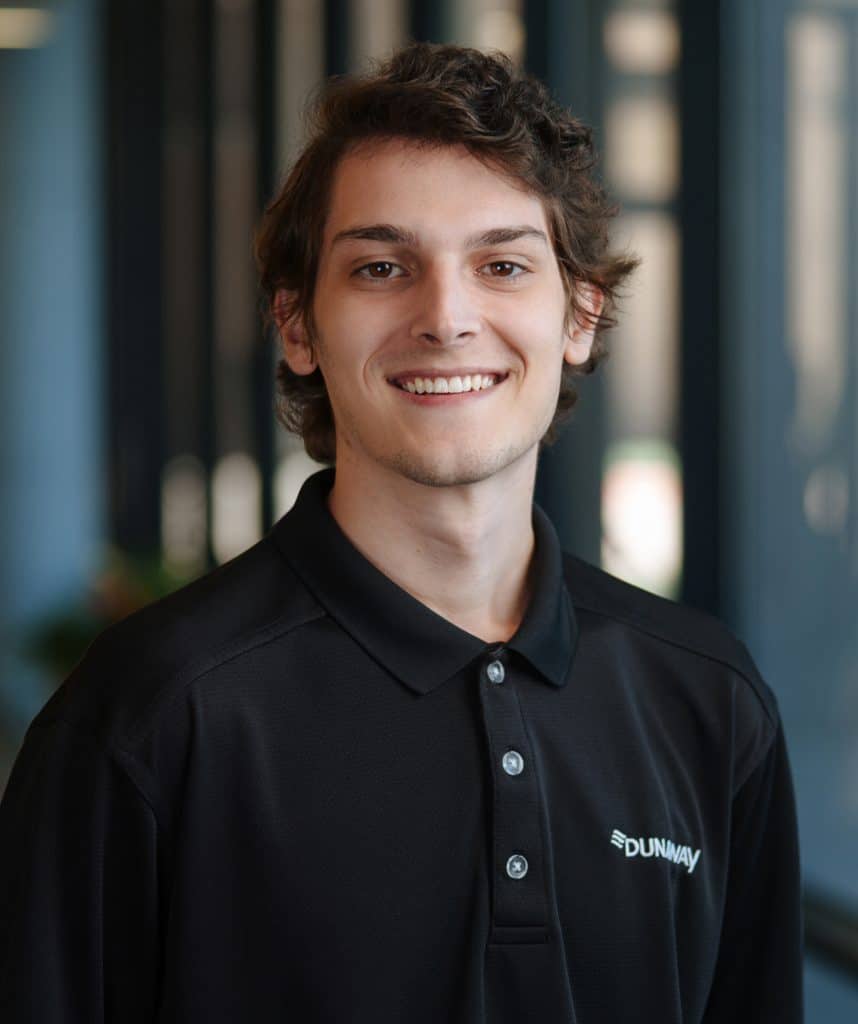 Tyler Lauritzen
Graduate Engineer
Tyler Lauritzen is a Graduate Engineer in Dunaway's Fort Worth office. Growing up, Tyler had an interest in construction and how buildings and skyscrapers were pieced together. He continued to carry that passion through college, majoring in Civil Engineering at the University of North Carolina at Charlotte. During his time at Dunaway, he has gained experience in AutoCAD and on a variety of projects in the higher education and public sectors.
Q+A
What has been your favorite project to work on during your career?
My favorite project thus far would have to be the TCU East Campus Housing Addition. Working on this project taught me valuable skills about AutoCAD and the civil engineering world in its entirety. It is also the first project I've visited on site, making it much more exciting to work on having seen it in the real world!
Why did you choose this career?
As I got older, I felt a love for engineering during everyday activities. Whether it be seeing a construction site and wondering how everything goes together or just looking at skyscrapers in amazement wishing I could design a building like that one day.
What is the most daring thing you've ever done?
Uncaged scuba diving with sharks!
What's the best piece of advice you have ever recieved?
I once read, "Don't tell me the sky's the limit when there are footprints on the moon". This has helped point me in the right directions throughout life.
What makes you laugh the most?
Playing video games with friends, the funny things you can do within a game are endless. Stand-up comedy also does a great job at making me laugh.