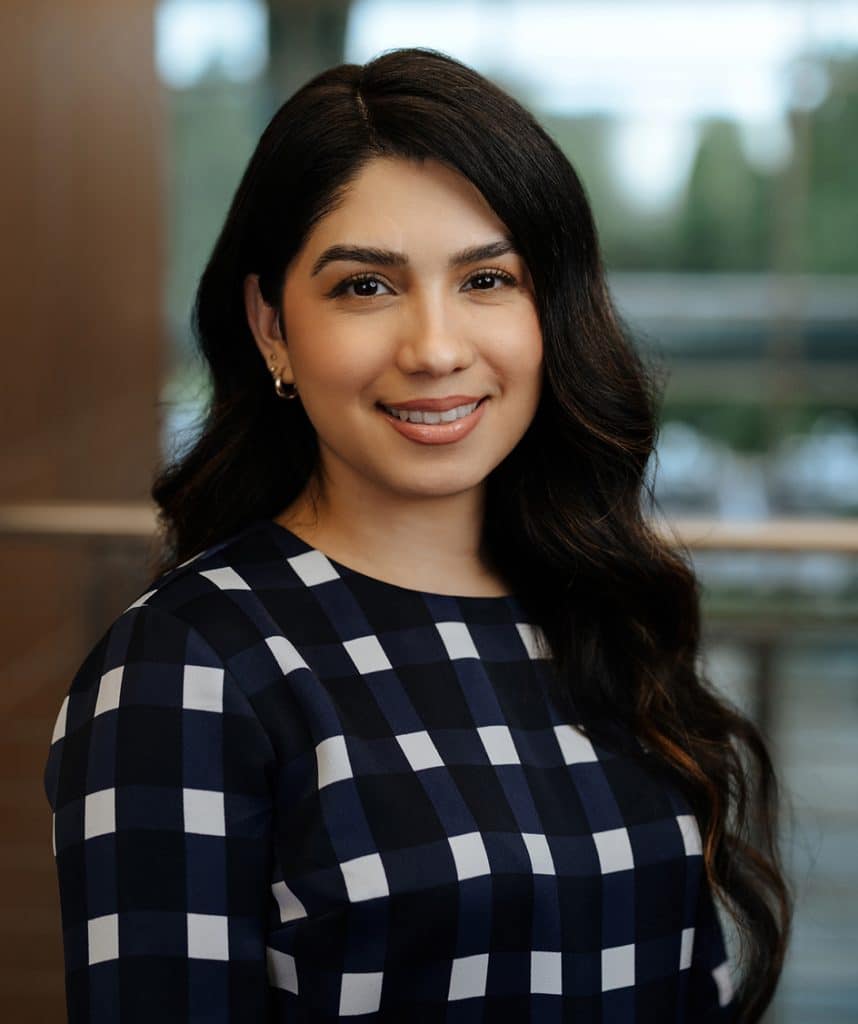 Vanessa Mendez
Discipline Lead | Associate
Vanessa Mendez has a Master's Degree in Community and Regional Planning from UT Austin and experience in processing permits for a variety of projects in the greater Austin area. Her project experience includes site plans and construction documents for residential municipal infrastructure projects including, parks, utilities, subdivisions, retail centers, and multi-family projects. Vanessa's institutional project experience includes large mixed-use developments, government facilities, and multi-million dollar capital improvement projects. She has combined her understanding of development issues with the knowledge of city policies and regulations. In addition, Vanessa uses her familiarity with the City of Austin's GIS database for project analysis. Her experience also includes the planning of corridor projects, as well as public and private feasibility studies.
Q+A
Why did you choose this career?
I've always enjoyed architecture and how buildings fit in their urban landscape.
What Core Value resonates with you the most?
I identify with a sense of urgency because all projects are subject to time-sensitive deadlines with funding and/or other related issues, so being able to keep projects within their timelines helps our clients stay at ease throughout the process. Keeping clients happy and satisfied with our services is always our main goal throughout any project.
What has been your favorite project to work on during your career?
I've loved all our affordable housing projects because the city of Austin has been struggling to provide affordable housing to many Austinites. Being able to deliver projects that are not only affordable but also beautiful and sustainable is always very satisfactory.
What do you do in your spare time? Do you have any interesting hobbies?
I like to be creative and active in my spare time, like working out. Currently I have been focused more on photography/videography and graphic design.
What's the best piece of advice you have ever recieved?
Everything in moderation, including moderation.