Dunaway Celebrates 65th Anniversary with Year of Growth
Read time: 2 minutes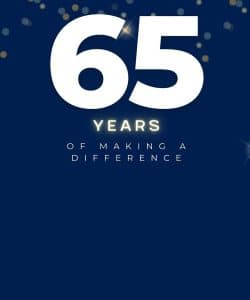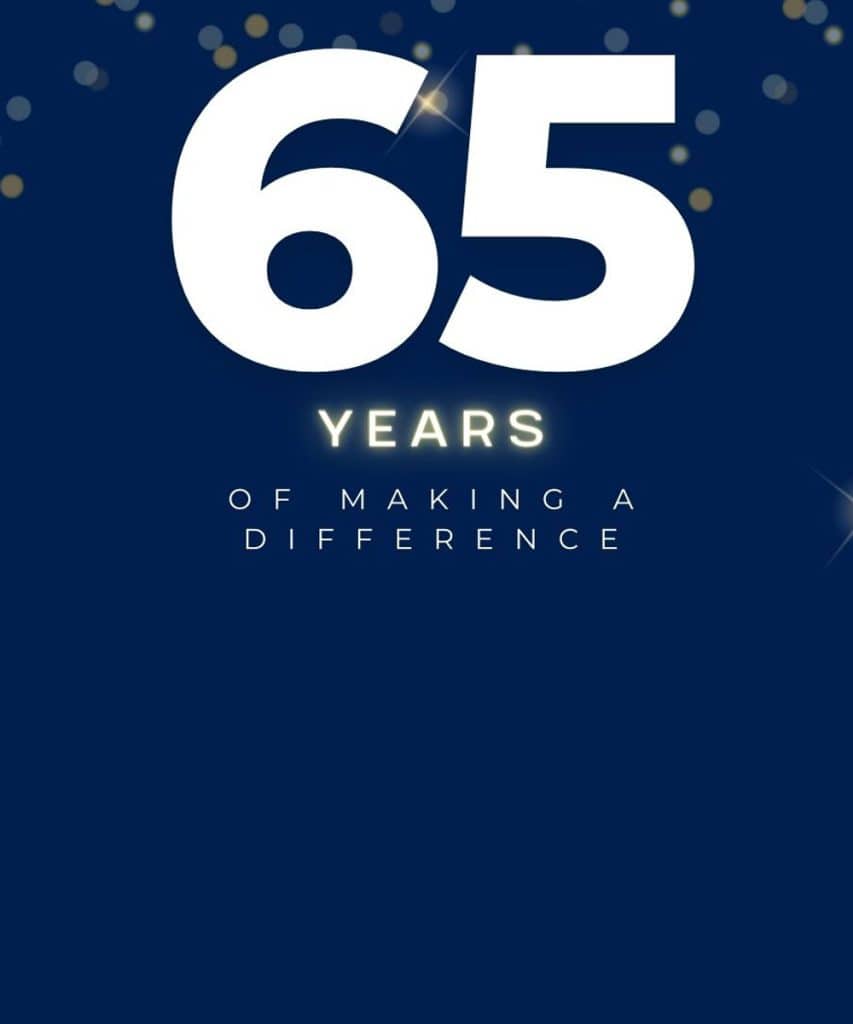 Dunaway has made its 65th year the best one yet. Amid leadership transitions, acquisitions, and expansions – the Fort Worth-based company marked its 65th anniversary as one of growth.
Earlier this year, Dunaway named Chris Wilde as its new CEO, taking the helm from Tom Galbreath, a 35-year veteran of the firm. Galbreath became Chairman of the Advisory Board, focused on advising the company in key company growth initiatives.
Opening the Dallas office was one of Wilde's first acts as CEO, appointing Principal and Regional Manager Jeff Taylor to lead the office and Regional Development Director Simon Harris IV to oversee business development.
"Our goal is to be the leading independent multi-discipline firm in Texas," said Wilde. "We've been growing 15 percent annually for the last six years, and the expansion into Dallas has not only solidified that growth but also allowed us to expand our client base and offer all service lines in this market."
Shortly after, Dunaway announced its acquisition of DBI Engineers of Farmersville. The move continued the company's pattern of growth in the North Texas market and provided Dunaway with an additional business line, now offering construction inspection services to public sector clients.
Dunaway also spent the last year expanding its leadership team with the promotions of Kervin Campbell as North Texas Regional Executive, Jason Williamson as Chief Operations Officer, and Ross Eubanks as Chief Revenue Officer in addition to Scott Heal as Civil Engineering Executive and 10 new partners.
"One key aspect of our transition plan is to provide an opportunity for ownership to all employees as we continue to build a legacy firm," said Wilde. "We want our employees to be passionate about what they do because the result is long-term, happy clients. As we expand to other markets in Texas, we will continue to operate as one team, matching clients with the right expertise at the right time on every project. Through our shared goals – we will continue to allocate our top resources and people across markets to provide the best outcome for our clients."
Dunaway is capping off its 65th year with a new website which will launch in early 2022, in addition to a rebrand, as they drop "Associates" from its name to better communicate the depth and breadth of the business.
RECOMMENDED READS