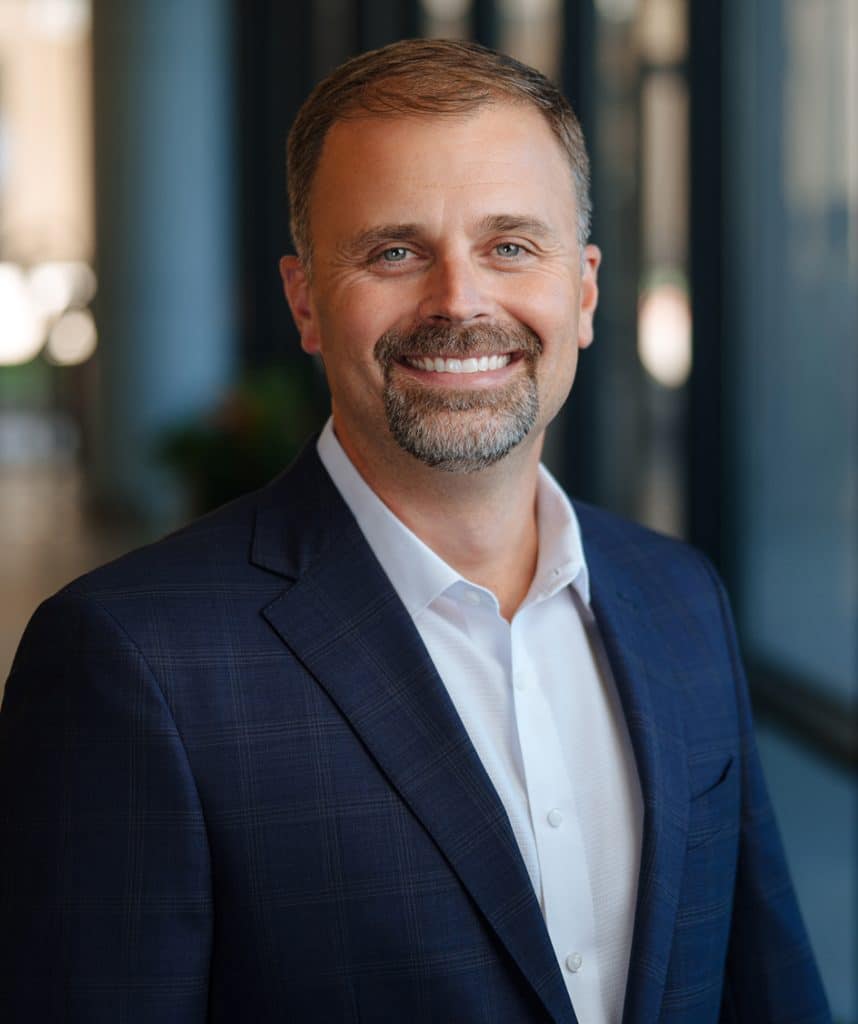 Chris Wilde
, PE
Chief Executive Officer | Principal
Chris Wilde, PE is the Chief Executive Officer for Dunaway. As CEO, Chris is responsible for Dunaway's continued success by leading through the core values, instilling a one heart culture, and ensuring that the company is growing profitably. He provides leadership and direction to the Senior Leadership Team and has a keen ability to analyze the business side of a client's challenges. As CEO, he continues to set the company's vision – ensuring we put the right leadership in place to execute that vision.
Q+A
What has been your favorite project to work on during your career?
My favorite project I have worked on was the TCU Campus Commons project. It was unique in the fact that we were working with three different architects and two general contractors on 5 new buildings in the middle of campus. I learned a lot about how to be a good consultant during this project.
What do you do in your spare time? Do you have any interesting hobbies?
I love to cook! You will find me cooking almost every day of the week, everything from smoking different types of meats, preparing different Asian dishes, to authentic Mexican food from my time in New Mexico.
What is the most daring thing you've ever done?
Most recently was zip-lining several hundred feet in the air above the rainforest in the Dominican Republic.