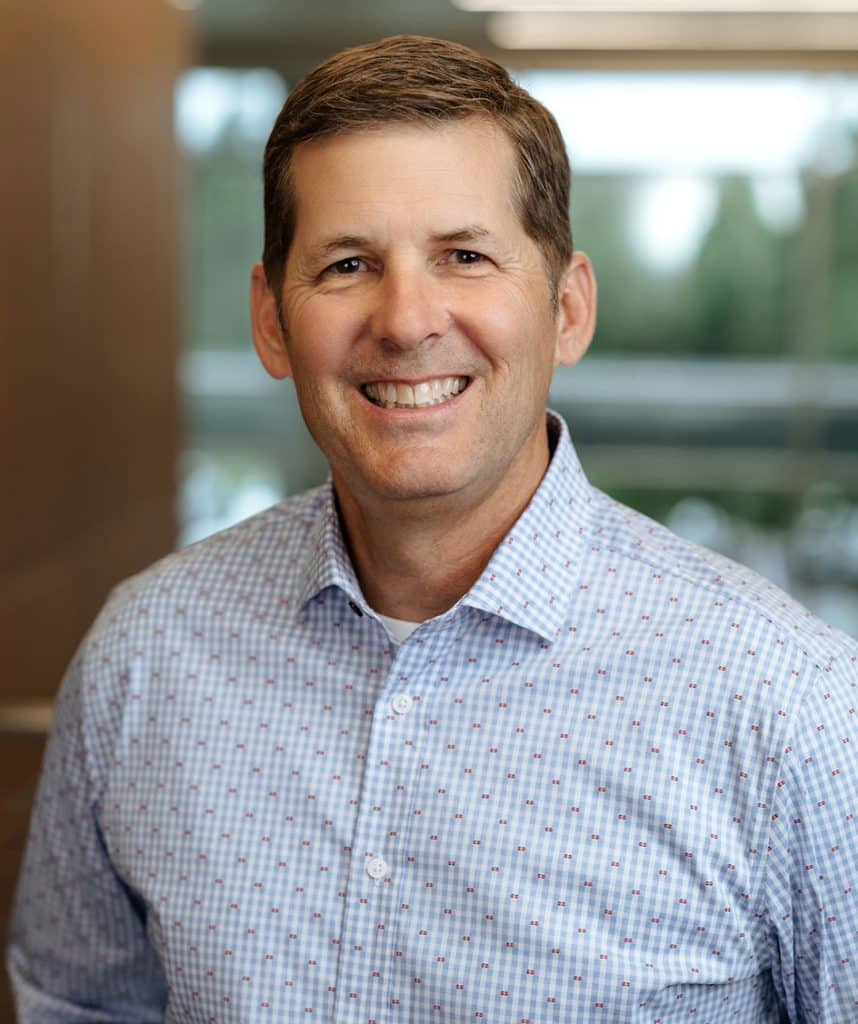 Chris Vadala
Corporate Development Executive | Principal
Chris Vadala's career spans over 25 years of leadership in business planning and an extensive network of long-lasting relationships. A firm Principal, Chris aligns strategy, capabilities, and innovative ideas to help identify and capture opportunities for Dunaway. He is responsible for implementing strategic business initiatives across the company, aligning goals which support corporate growth. He received a Civil Engineering degree with an emphasis in Structural Engineering from Texas Tech University. Prior to attending college, Chris served honorably in the US Navy aboard the USS Constellation.
Q+A
What Core Value resonates with you the most?
Integrity, because if you lose that the others don't matter, and Respect because how you treat others shows your true colors.
What do you do in your spare time? Do you have any interesting hobbies?
I love to spend time with my family, watch my son play baseball, my daughter play tennis and act, and drinking wine on a cool spring day with my wife.
Where is your favorite place in the world?
Tuscany, Italy - not a Taco Bell in sight! Breckenridge in the summer isn't bad, either.
Do you have a favorite holiday?
Christmas! It's the birth of Christ and I love the excitement my teenage kids still have, not to mention watching my wife glow when she opens gifts.
What is the most daring thing you've ever done?
Fight a massive fire on an aircraft carrier while out to sea.
What's the best piece of advice you have ever recieved?
Don't wait to have kids until you can afford them, because you never will.