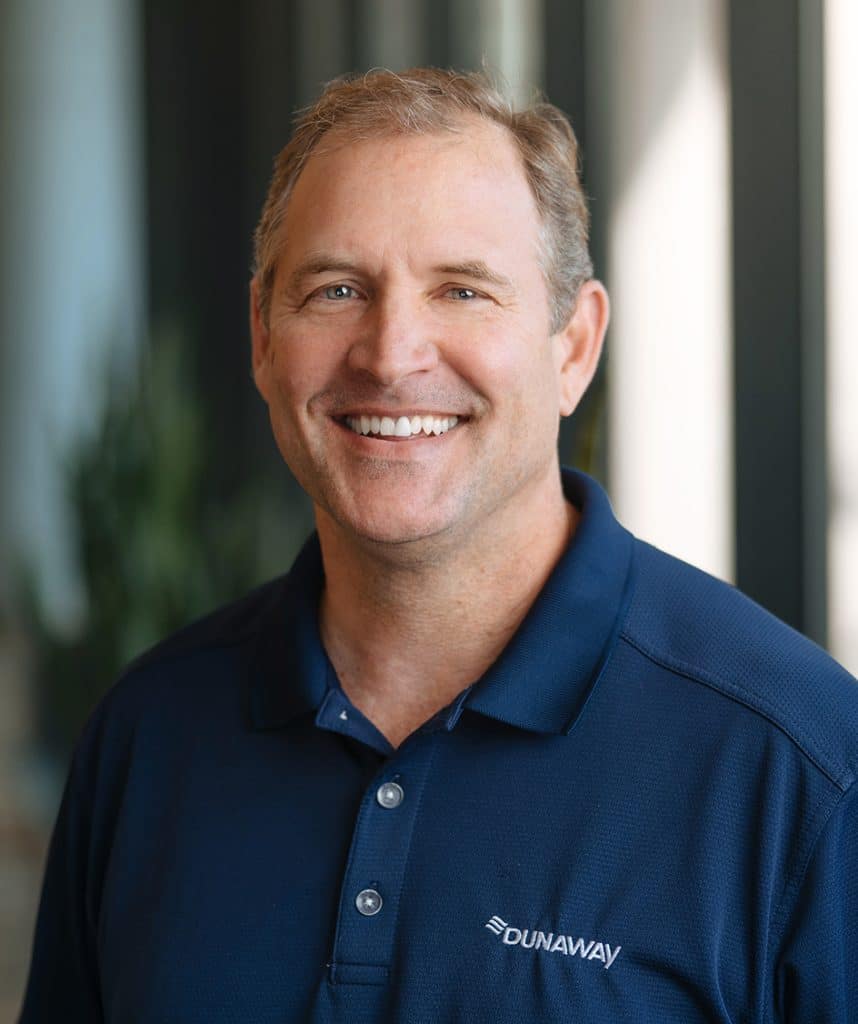 Adam Shaw
Chief of Parties | Associate
Adam Shaw is a Chief of Parties and an Associate at Dunaway, whose role is to supervise and train field staff while ensuring that proper procedures and accurate reporting occurs. His effortless ability to lead and provide coordination to experienced survey crew chiefs while training newer staff members is vital to the continued growth of our survey department! Adam's knowledge of survey equipment and best practices allow him to effectively play a key role in determining design, costs, planning processes, and even the feasibility of a potential project.
Q+A
What Core Value resonates with you the most?
Attitude of Service. I feel that if you treat people with respect and honesty they will follow you, believe in you, and do what you may ask of them.
What do you do in your spare time? Do you have any interesting hobbies?
We own some property so there is always something to mow, clear, trim and repair. I like to do woodworking, too. We also own a 103 year old house that I helped renovate.
Where is your favorite place in the world?
I am really fond of Italy. I lived in Naples for three years while my dad was stationed in the Army there. We travelled a lot, and I remember a lot. I went back to Rome on my honeymoon and saw some of the same things I recalled as a child.
What's the best gift you've ever received?
My three precious children and my wife.
What makes you laugh the most?
My wife. She is an actress with a really great sense of humor.