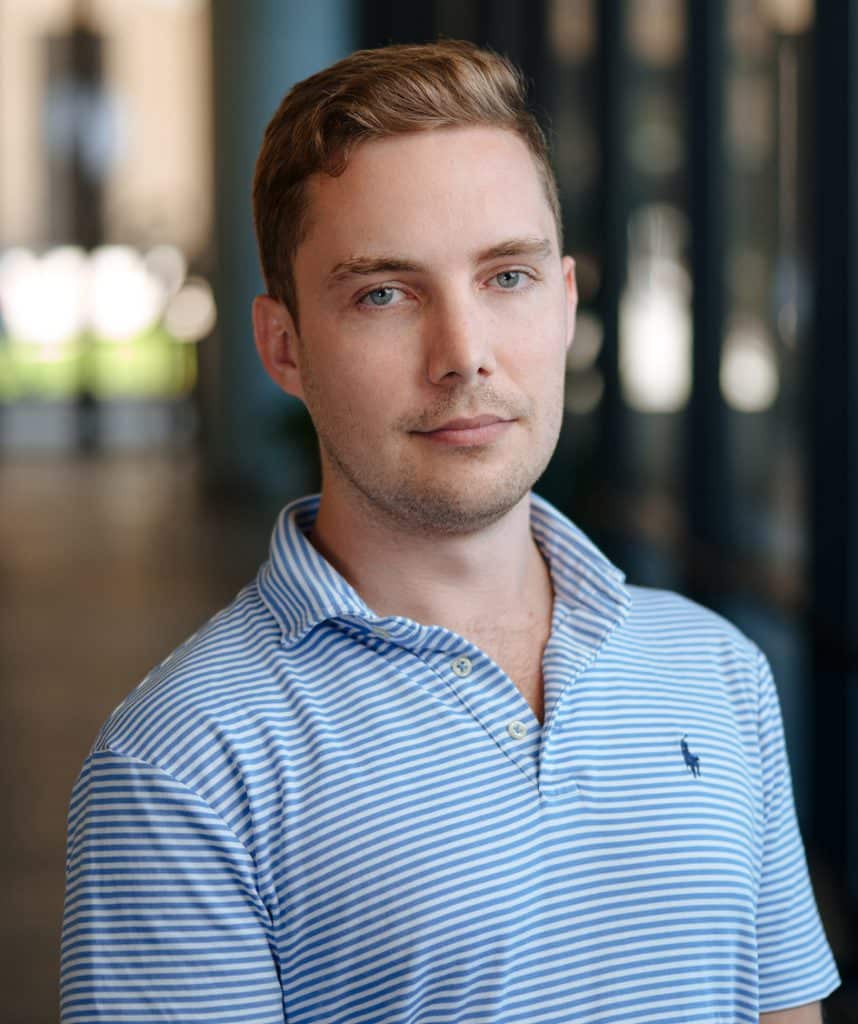 Andrew Breckenridge, EIT
Graduate Engineer
Andrew is a Graduate Engineer in Dunaway's Houston office. He performs engineering design, coordination, and construction administration, with a focus in CIP concrete construction. Andrew has experience in the planning and design of structural systems for office, mixed-use, residential, and retail facilities.
Q+A
Why did you choose this career?
I was initially intrigued by the architectural design of large houses and mansions as a child, and was particularly inspired by some of Frank Lloyd Wright's works like Fallingwater. However, as I grew up, I discovered I excelled more in the math and technical courses in school, so I chose to become a structural engineer to stay close to my roots.
What makes you laugh the most?
Stand-up comedy!
Do you have a favorite holiday?
Christmas/New Years break. This is the best time to visit family since we are spread out across the U.S.
What do you do in your spare time? Do you have any interesting hobbies?
I enjoy spending time with family and friends, recreational soccer, travel, binge watching, and delving into my interest in automotive.