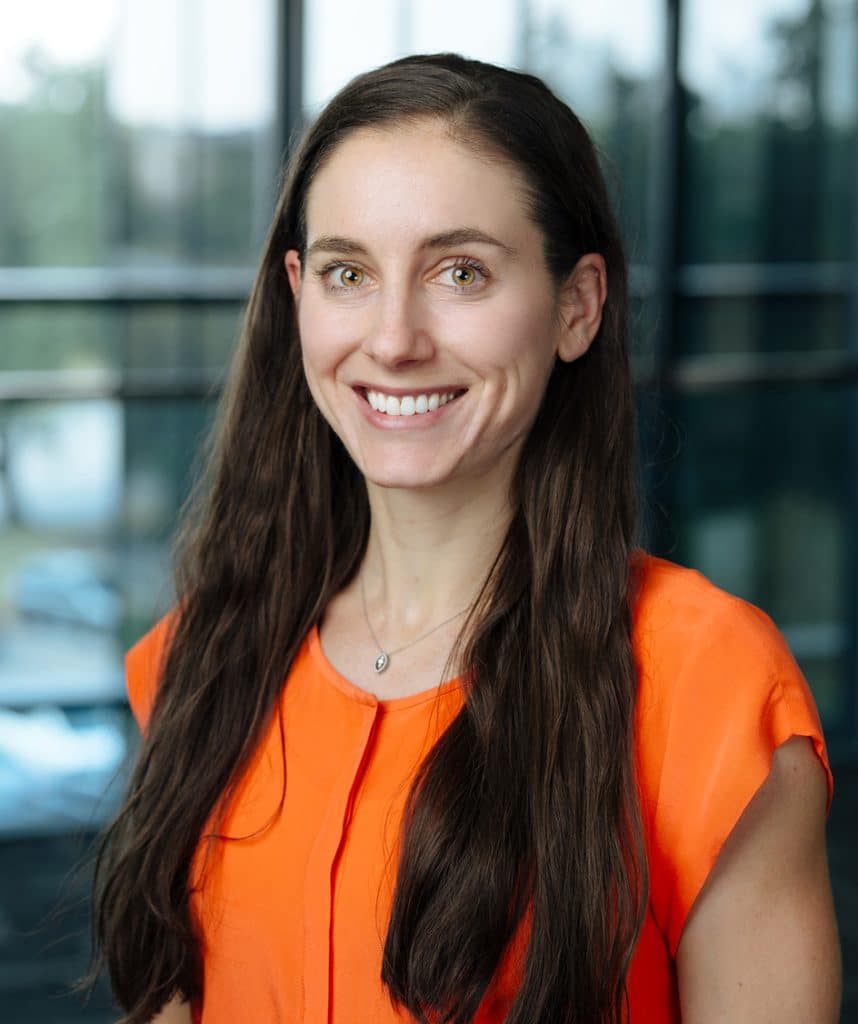 Anna Wanzek, PE
Discipline Lead
Anna Wanzek serves as a Structural Discipline Lead in Dunaway's Houston office. She gained her bachelor's degree from the University of Notre Dame and her master's degree from UT Austin before becoming a licensed engineer in the state of Texas. Anna's focus is custom homes in the Gulf Coast Region of Texas coordinating with architects and designers to create new custom residential builds. Her role includes allocating project tasks to designers and drafters, and conducting, reviewing, and preparing redlines on initial designs. She also prepares review sets for coordination and delivers permit-ready plans, construction plans, or revised plans for coordination throughout the project timeline. 
Q+A
What do you do in your spare time? Do you have any interesting hobbies?
I enjoy golf, tennis, biking, and hiking.

What's the best gift you've ever received?
My engagement ring from my husband.
What was your first job?
I was an intern at an architectural design company where I did drafting in Revit.
What Core Value resonates with you the most?
Sense of Urgency because I like to take care of to-do lists and dislike having too many things pile up or be late.

Where is your favorite place in the world?
My home and my family's home.