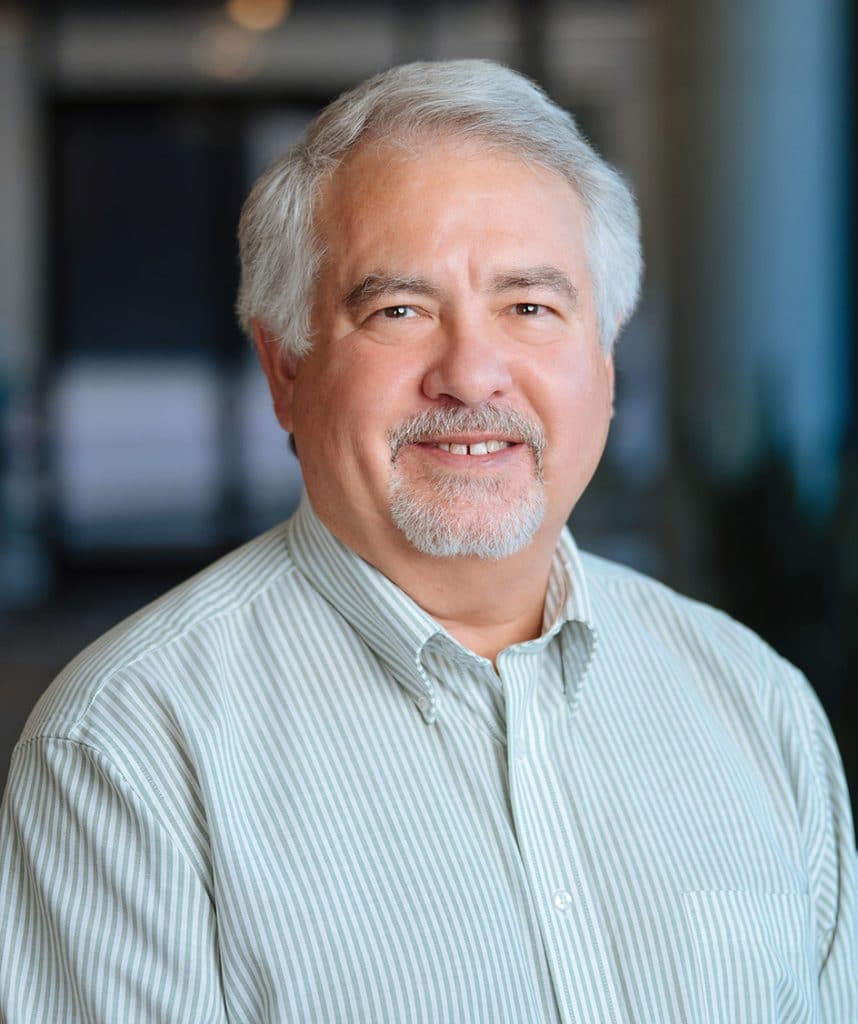 Barry Hudson
, AICP, CNU-A
Senior Planner | Associate
Barry Hudson is a firm Associate and Senior Planner in planning and works with both Dunaway's Civil Engineering group and the planning + Landscape Architecture group. On the municipal side, he has consulted with more than 60 Texas cities, and on the private side, he has worked on development projects in over 120Texas cities. His land development project experience is focused on community development, mixed-use master plans, single-family residential developments, multi-family residential developments, parks, and recreation facilities. Barry's experience includes contributing land planning expertise to engineering development teams in the areas of site design, municipal requirements, zoning and platting processing, and coordinating development issues with adjacent property owners.
Q+A
Why did you choose this career?
I wanted to make a difference in the built environment to contribute to the quality of life of people in Fort Worth, North Texas, and beyond. I started in architecture but discovered planning and chose to design more than a single building or site and affect the larger community.
What has been your favorite project to work on during your career?
Walsh Ranch. The opportunity to work for an extended period on a project of its size, scope, and diversity in its planning stages was important. This early planning set the foundation for multiple quality neighborhoods in west Fort Worth.
What do you do in your spare time? Do you have any interesting hobbies?
Racquetball is at the top of the list, along with family (wife, daughters, sons-in-law, and grandchildren). I also enjoy playing Bridge with long-time scouting friends.
What's the best gift you've ever received?
The guidance of the scoutmasters and assistant scouters of my Boy Scout troop provided good male role models for me after my father passed away at an early age.
What is the most daring thing you've ever done?
I am conservative on risk-taking, but I guess skiing the black diamond slopes or kayaking whitewater rapids.