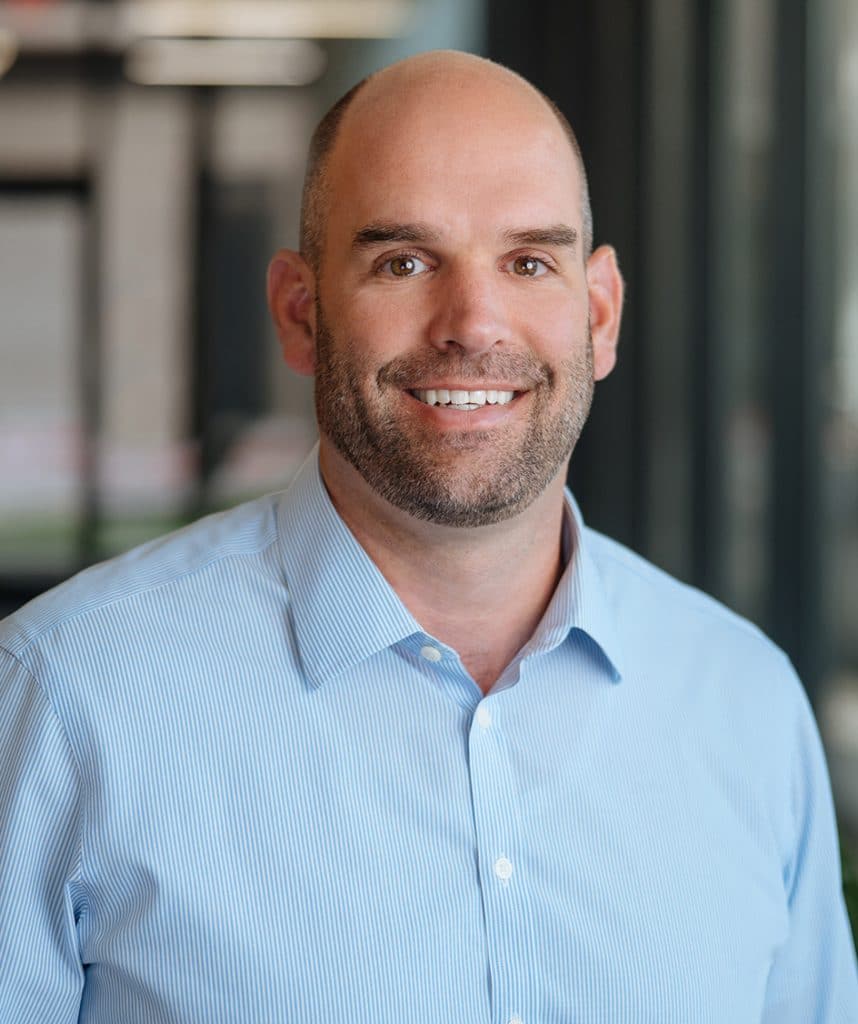 Ben Wright
, CPA, MBA
Chief Financial Officer | Principal
Ben Wright is a firm Principal and serves as Dunaway's Chief Financial Officer. His previous experience includes leading and growing a benefit administration company from 180 to 700 employees in eight years and managing all financial aspects of a $270 million financial institution. In his time at Dunaway, Ben has managed recent acquisitions and plays a critical role in our projected growth.
Q+A
Why did you choose this career?
I met a CPA in my teenage years that left a strong impression on me.
What has been your favorite project to work on during your career?
Mergers. I enjoy the interactions and collaboration with exciting new partnerships and all of our various internal departments.
What do you do in your spare time? Do you have any interesting hobbies?
Spending time with family and friends at the lake, church service, movies, travel, and sports (football, basketball, golf, water and snow skiing, swimming, etc.)
What's the best gift you've ever received?
A Valentine's trip with my wife to New York City.
What was your first job?
Cleaning bathrooms and offices at a furniture mill when I was 11 years old.