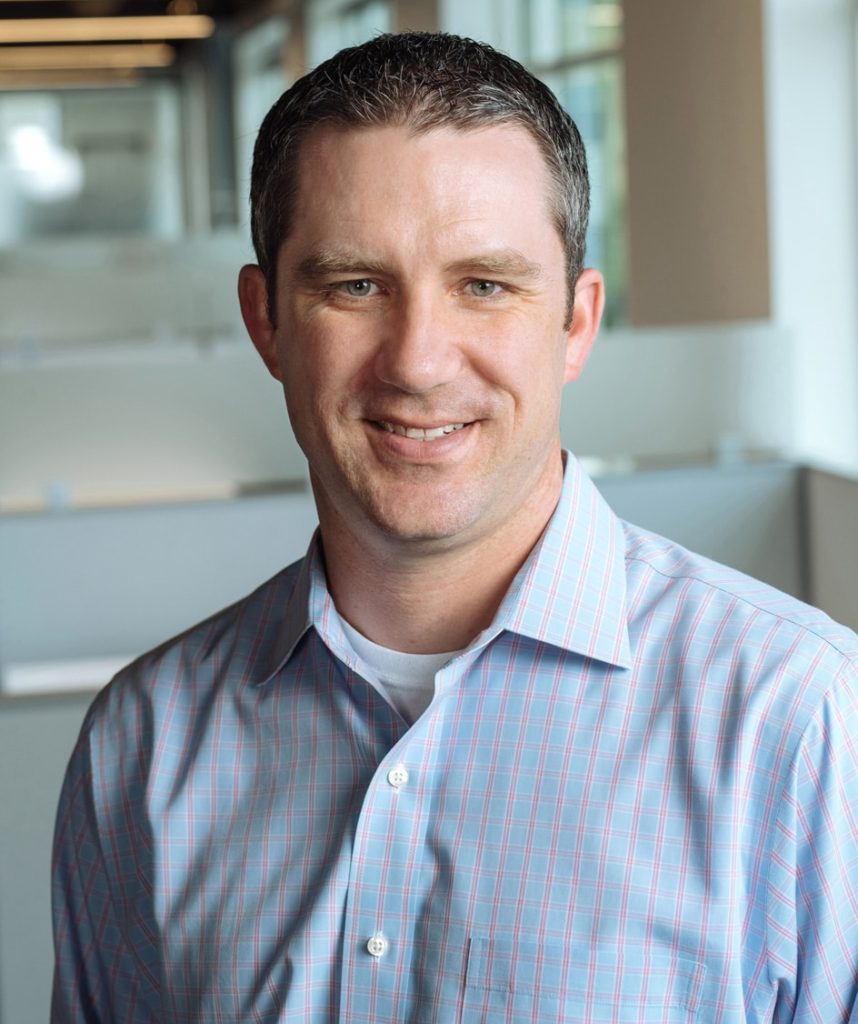 Boon Newsom
, PE
Senior Discipline Lead | Associate
Boon Newsom, PE is a firm Associate and a Senior Discipline Lead in the structural engineering group in Central Texas. He brings extensive project management experience in concrete, steel, wood, and masonry structural systems, and in all phases of project delivery, including early planning and schematic design, production of construction documents, and construction administration services. Boon excels leading projects of all sizes, ranging from small retail and office buildings to moderately sized religious and educational facilities, to large, complex hospitality, mixed-use, industrial, and sports projects.
Q+A
Why did you choose this career?
I've always been fascinated with the way things are built, particularly bridges and buildings. I was the kid that would go on vacation and waste a whole roll of film taking pictures of the cool bridge we just went over, or I would go to a sporting event and spend half the time looking up at the roof trusses of the arena. Plus, I was always pretty good at math and physics, so that helped.
What makes you laugh the most?
Watching my two-year-old dance and (try to) sing along to Taylor Swift and Bruno Mars is pretty hilarious!
What was your first job?
In high school I was a life guard at the local pool. Great hours, and the best tan I've ever had in my life!
What do you do in your spare time? Do you have any interesting hobbies?
I love playing golf, hunting, and fishing. However, I also have three kids under the age of 7, so I don't really know what spare time is…