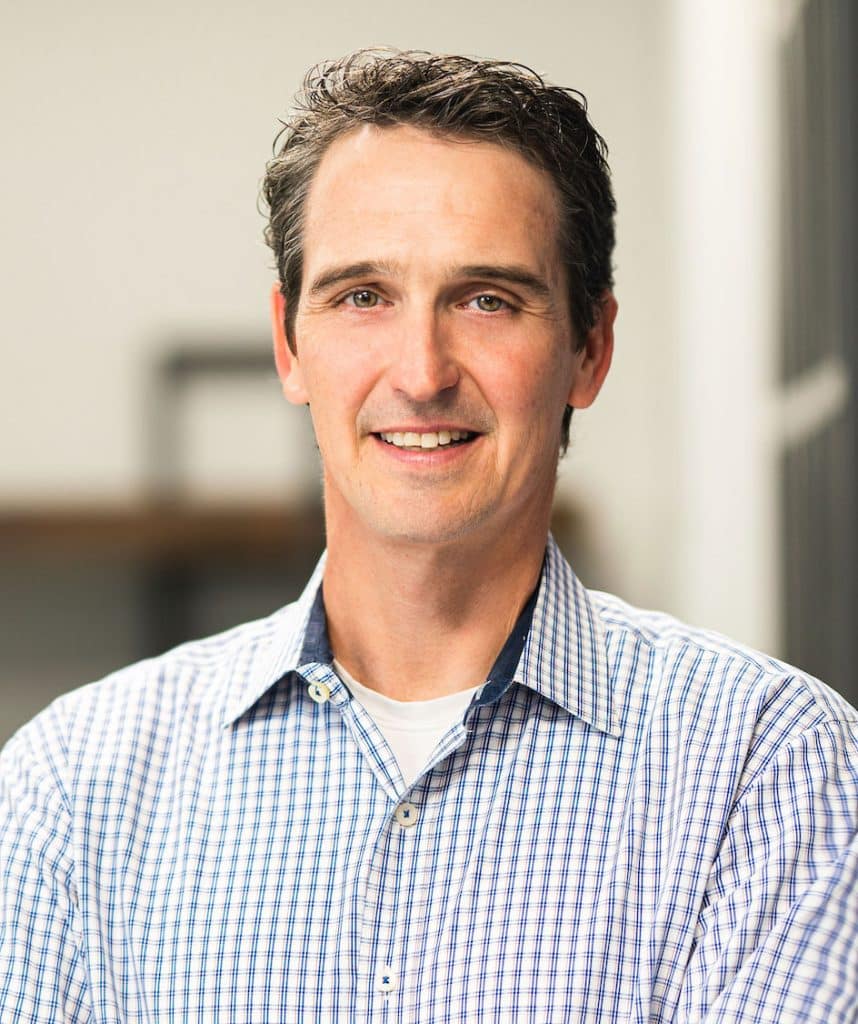 Brad Moulton
, PLA, ASLA
Engagement Manager
Brad Moulton is an award winning planning and landscape architecture professional specializing in park planning, downtown re-development, and vision projects. He serves as an Engagement Manager for Dunaway's Planning + Landscape Architecture team. Brad had been involved with a variety of project types including the planning and design of large master planned communities, municipal park planning, downtown master plans, transit oriented design, streetscapes, visioning, city comprehensive plans, and site specific landscape and urban design.
Q+A
Why did you choose this career?
I knew very early on that I wanted to work in a field that had a connection to the outdoors. While in school I quickly learned the vast possibilities this profession allows for this connection. Over the years I have had the opportunity to influence the planning and design of many significant outdoor spaces including within the community in which I live. I am constantly reminded that I made the right decision.
Where is your favorite place in the world?
It would be easy to list one of the many national/state parks we have visited, however I remember the gas stations the most. The memory is not only from the effect they had on my wallet, but also the chance to stop and enjoy the journey between points A and B. Any number of random roadside stops experienced on extended road trips with my family have been imprinted on me. My favorites are thousands of miles from home knowing you have a thousand more before you need turn around to head back.
What makes you laugh the most?
Reruns of King of the Hill and The Far Side calendars
What was your first job?
Lifeguard for the City of Richardson. The pool was 3 miles from where I live today. Several years ago, the pool filled in, relocated nearby, and a recreation center building was built on the site. Within my first few weeks here at Dunaway, I had the opportunity to help lead a public meeting hosted in the same building.
What Core Value resonates with you the most?
Honesty, Integrity, and Respect go hand in hand. To me, each of these values play off of each other. It is difficult to identify one without the others.