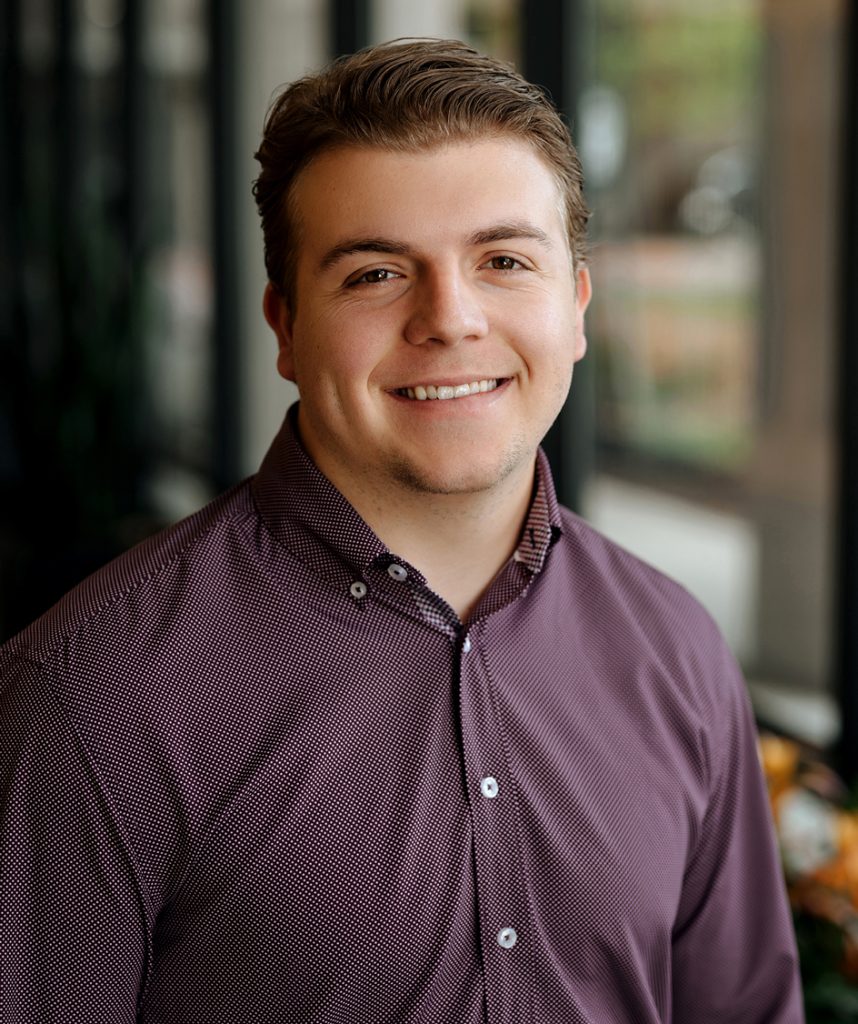 Braden Robertson, EIT
Graduate Engineer
Braden is a Graduate Engineer in Dunaway's Fort Worth and Dallas offices. He received a bachelor's and master's degree in Civil Engineering from Texas A&M University and joined Dunaway's Structural team full-time after interning in 2022. Since joining, Braden has worked on the analysis and design of concrete and steel structural systems in the K-12 and commercial market sectors.
Q+A
Where is your favorite place in the world?
The Scottish Highlands. Pictures don't do it justice!
Do you have a favorite holiday?
I have a family full of foodies who love going all out on Thanksgiving!
What was your first job?
I worked at a machine ship as a welder.
What Core Value resonates with you the most?
I identify with integrity because it plays an important role in maintaining trust and healthy professional relationships.
Why did you choose this career?
I'm fascinated with how structures work and have always wanted to take part in designing them!