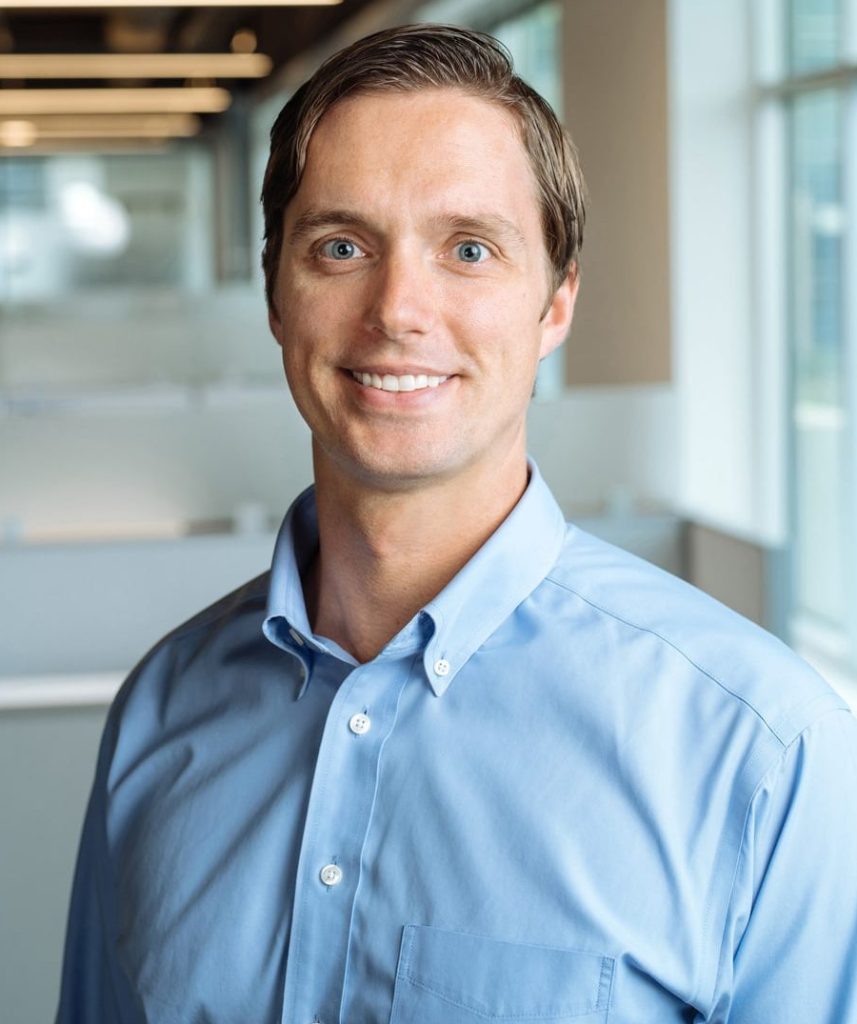 Casey Horne
Discipline Lead
Casey Horne obtained his B.S. In Architecture from the University of Texas at San Antonio. Towards the end of his program, he recognized his true passion was how the building worked structurally as opposed to its esthetic looks. Soon after his degree, he moved East to Houston where he worked full time for SCA Consulting Engineers and a full-time student going to night school at the University of Texas – Tyler (Houston Branch). Casey's design experience includes steel, tilt-wall, masonry, and elevated concrete. Most of his experience was gained through low-rise steel and tilt-wall structures with over 60 designed car dealerships, banks, storage buildings, and retail centers.
Q+A
What Core Value resonates with you the most?
Attitude of service. I've come to learn that a big part of this industry is based on client relationships. If we don't serve that client with the utmost respect, urgency, honesty, and responsiveness that client can easily find another consultant who will. Building these relationships is the foundation of the continued inflow of work. It also has the potential to lead to friendships down the road.
What do you do in your spare time? Do you have any interesting hobbies?
In my spare time I try to spend as much time outdoors with my wife (Shayne) and dog (Olly). We enjoy hiking, swimming, fishing, wakeboarding, and paddle boarding just to name a few things.
What's the best gift you've ever received?
It was Christmas 1997 and Santa graciously delivered a red Murray go-cart… I was so jazzed up I immediately took it for a spin with my cousin. Thirty seconds into the ride I crashed into a tree and bent the front axle. Needless to say, Santa wasn't pleased. However, we fixed it up, and I won't ever forget the excitement I had receiving that gift. Go Santa!
What was your first job?
The first one that comes to mind was when I was 5 – 6 years old my dad paid me $20 for every wheelbarrow full of rocks I picked up on our property. I think I made $10.