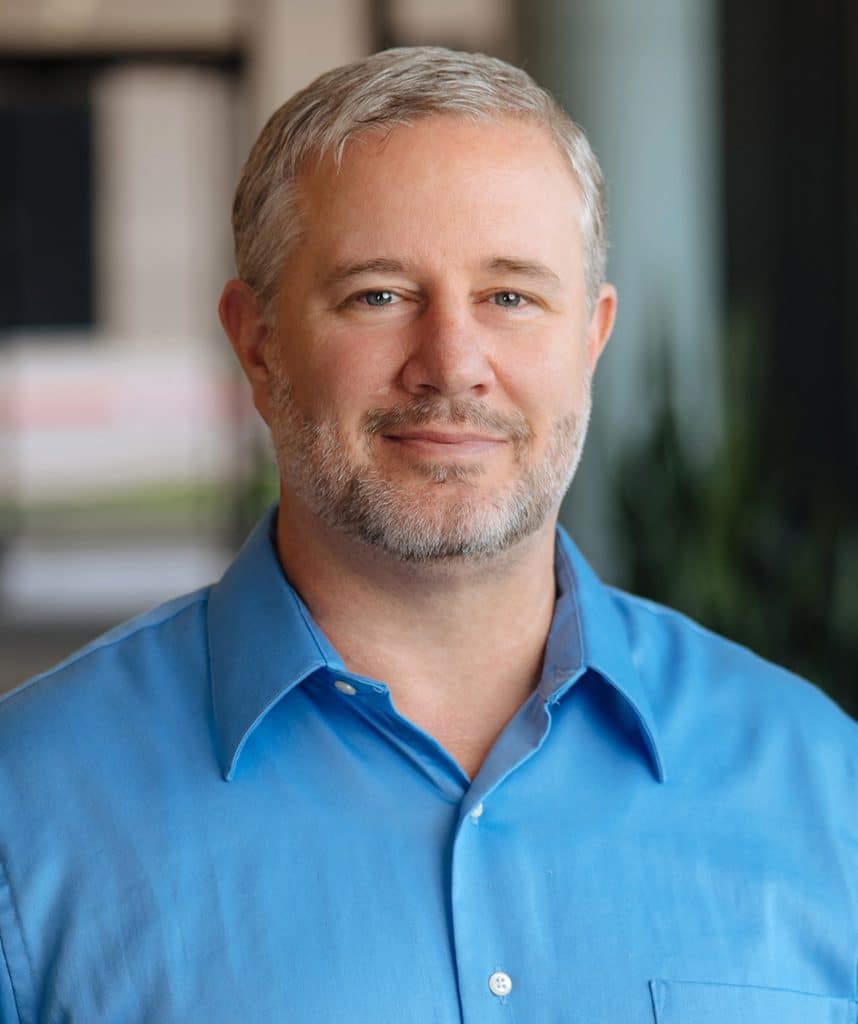 Chad Stewart
, PE
Project Engineer | Associate
Chad Stewart is an Associate and Project Engineer with Dunaway's Civil team. He has extensive experience in design, drafting, and project management support for private and public projects. Chad designs retail and multifamily projects that include grading, drainage, paving, utilities, and virtually all aspects of civil development.
Q+A
Why did you choose this career?
When I was a kid, I told folks that I wanted to be a civil engineer because "they build bridges." Somehow, I grew up and became a math teacher instead. When I realized that I wasn't in my sweet spot I went on a journey to find what I was made to do. I prayed, remembered my childhood dream, and jumped into civil engineering with my whole heart. In that process, hydrology and hydraulics stole my attention away from bridges.
What Core Value resonates with you the most?
How do you pick just one? I'll say the attitude of service because to serve people well (which is the task at hand), requires the engagement of the other 6 core values.
What do you do in your spare time? Do you have any interesting hobbies?
My wife and kids get me first. We cook, eat, play, read, camp, and go for walks together. 
What makes you laugh the most?
  My daughter, with her amazing, natural comedic sense, makes me laugh the most.