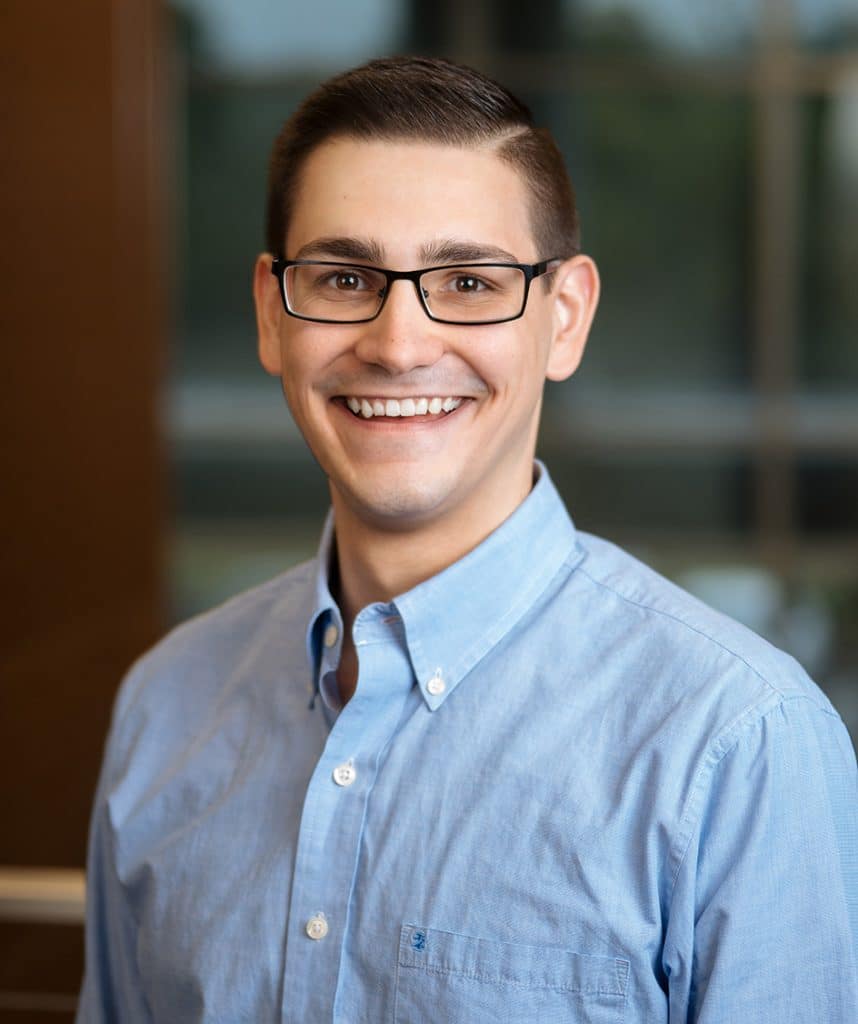 Cody Jones
Graduate Engineer
Cody Jones is a Graduate Engineer in Dunaway's Austin office. Having graduated with a civil engineering degree from Texas A&M University, Cody came on full time after serving as a Technical Intern with our structural team since the Summer of 2018. Combining his forte for math and physics, he has put his talents to good use working on many structural projects in Texas and across the US.
Q+A
Why did you choose this career?
I grew up working with my dad, who is a residential contractor/fence contractor. I always enjoyed working on jobs with him and tended to look at our jobs analytically. Combining that with my knack for math and physics (and my desire to stop working for my dad in the Texas heat), I chose structural engineering as it was the type of engineering that I found most interesting.
What has been your favorite project to work on during your career?
I can't think of one specific project, but I have worked on many Panera Breads, and I enjoy working on those. While they are all very similar, there always tend to be a couple of unique details in each project that I enjoy figuring out.
What do you do in your spare time? Do you have any interesting hobbies?
I enjoy going to different restaurants and breweries with my fiancée and, our miniature schnauzer, Odie.
Where is your favorite place in the world?
So far, I haven't been able to travel much at all, but the top of my travel list is Italy. I would love to see the architecture of Rome, and I plan to go as soon as I am able.
What's the best gift you've ever received?
My college degree. I was lucky enough to have parents that were able to mostly pay for my college expenses, so I was able to graduate with very minimal debt, and I am so very grateful for that.