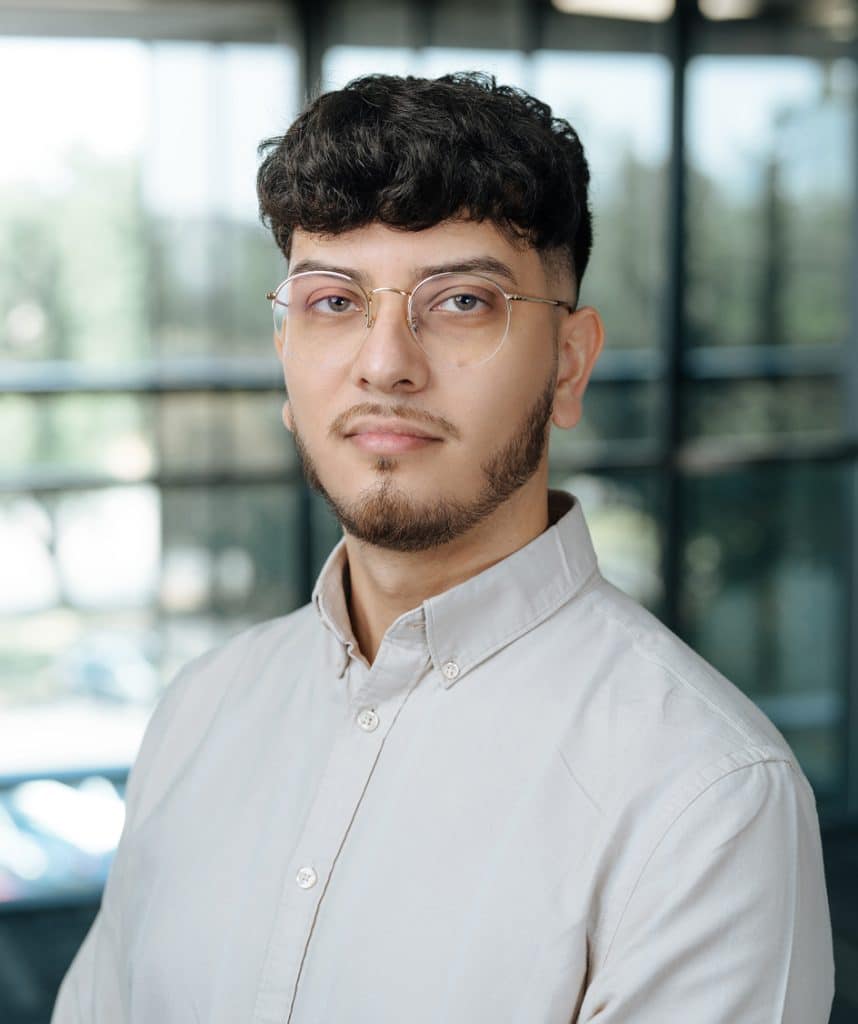 Edwin Sandoval
Civil Technician
Edwin Sandoval is a Civil Technician in Dunaway's Houston Office specializing in commercial projects. Before joining Dunaway, Edwin gained two years of surveying experience which led him to join the engineering industry. His current role includes assisting in drafting, addressing city comments, and completing the initial design for sites. Edwin looks forward to growing his career, knowledge, and customer satisfaction at Dunaway.
Q+A
Why did you choose this career?
I chose this career because it is challenging and lets me contribute to the City of Houston through my work.
What do you do in your spare time? Do you have any interesting hobbies?
Traveling to different countries has become one of my new hobbies.
Do you have a favorite holiday?
My favorite holiday would have to be Christmas because I get to spend time with my family, eat tamales, and watch Christmas movies like Die Hard.
What Core Value resonates with you the most?
Technical excellence because I strive to be an expert in my work every day.