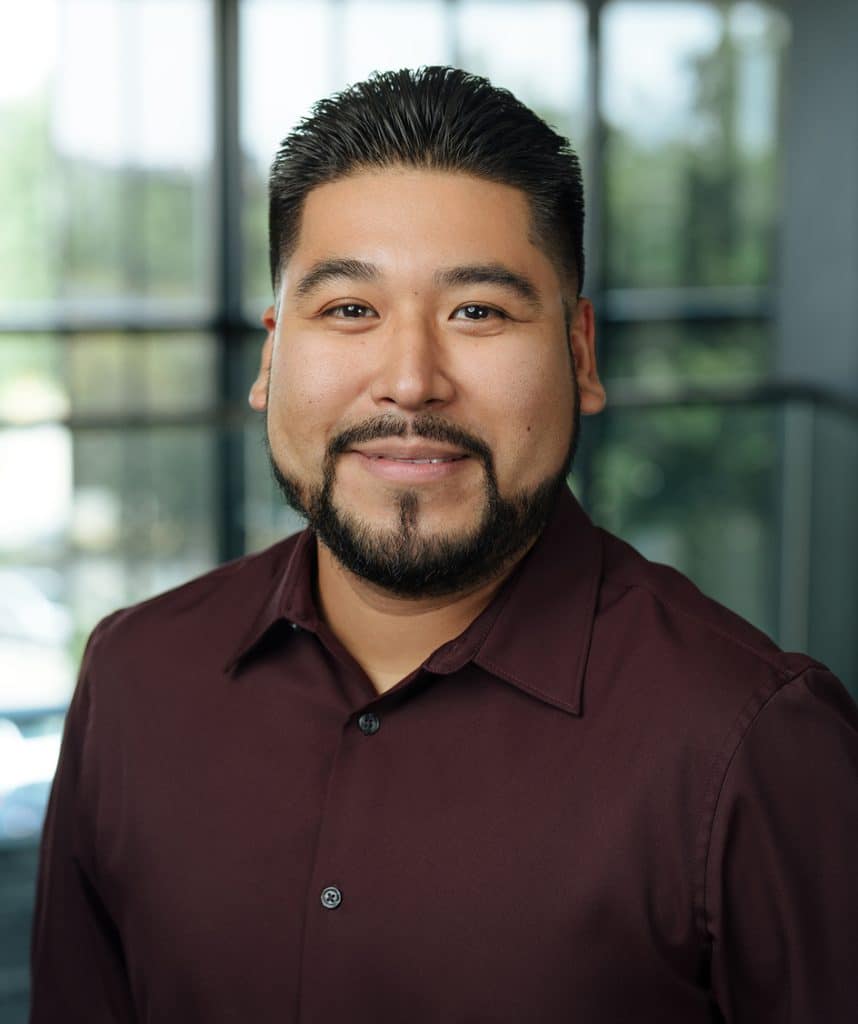 Edgar Soriano
Civil Designer
Edgar Soriano is a Civil Designer in Dunaway's Houston office where he specializes in small land development and commercial sites. Edgar obtained his associate's degree in Applied Science and brings over seven years of experience with software programs such as AutoCAD Civil 3D and Micro Station.
Q+A
What do you do in your spare time? Do you have any interesting hobbies?
I enjoy spending my spare time with my family and new dog. We love playing outside in the sun, hiking, and playing ball.
Where is your favorite place in the world?
My favorite place in the world would be my home, where I can unwind and be myself.
What's the best gift you've ever received?
The best gifts I've ever received were the beautiful hand paintings from my young sons.
What makes you laugh the most?
For a good laugh, I enjoy watching a standup comedy special from almost any comedian.
Why did you choose this career?
After I saw how AutoCAD could be used to improve modern life, I knew I wanted to be a part of it!