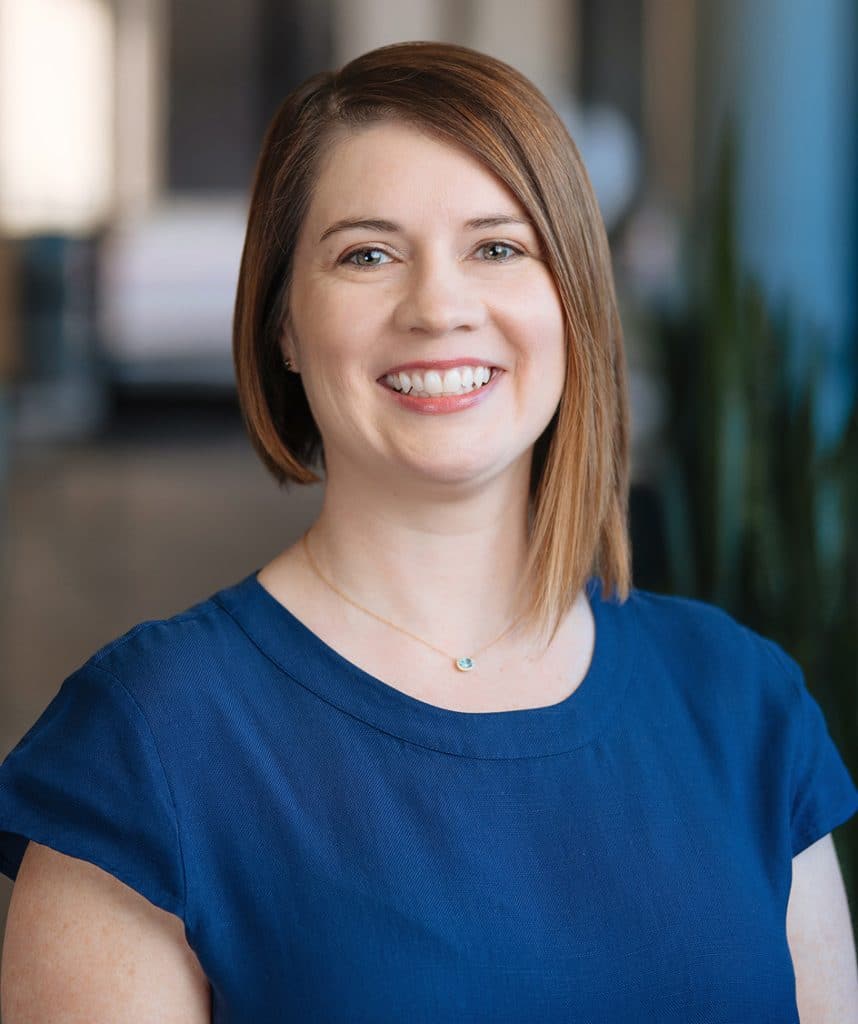 Emily de Verges
Line of Business Coordinator
Emily de Verges is an experienced Department Coordinator with a demonstrated history of working in the civil engineering, land surveying, and landscape architecture industries. Skilled in Deltek Vision, Microsoft Office, Bluebeam Revu, and ISNetworld. She is a strong administrative professional with a bachelor's focused in Interior Design from the University of Oklahoma. 
Q+A
Why did you choose this career?
I love to see design, architecture and the built environment impact positive change and motivate our daily lives.
What Core Value resonates with you the most?
Honesty empowers all of Dunaway's Core Values and drives me to being my best self in all aspects of life.
What do you do in your spare time? Do you have any interesting hobbies?
I am at my peak of happiness when I am learning or creating, in the presence of friends and sharing good food. I've taken some ceramics classes recently but hope to get back to traveling the world soon.
What was your first job?
My first job was at a movie theater as an usher where we had to wear neon bow ties and smell a lot of burnt popcorn.
What makes you laugh the most?
It's hard to say but my husband's reactions, the imagination of kids and pets top the rankings.