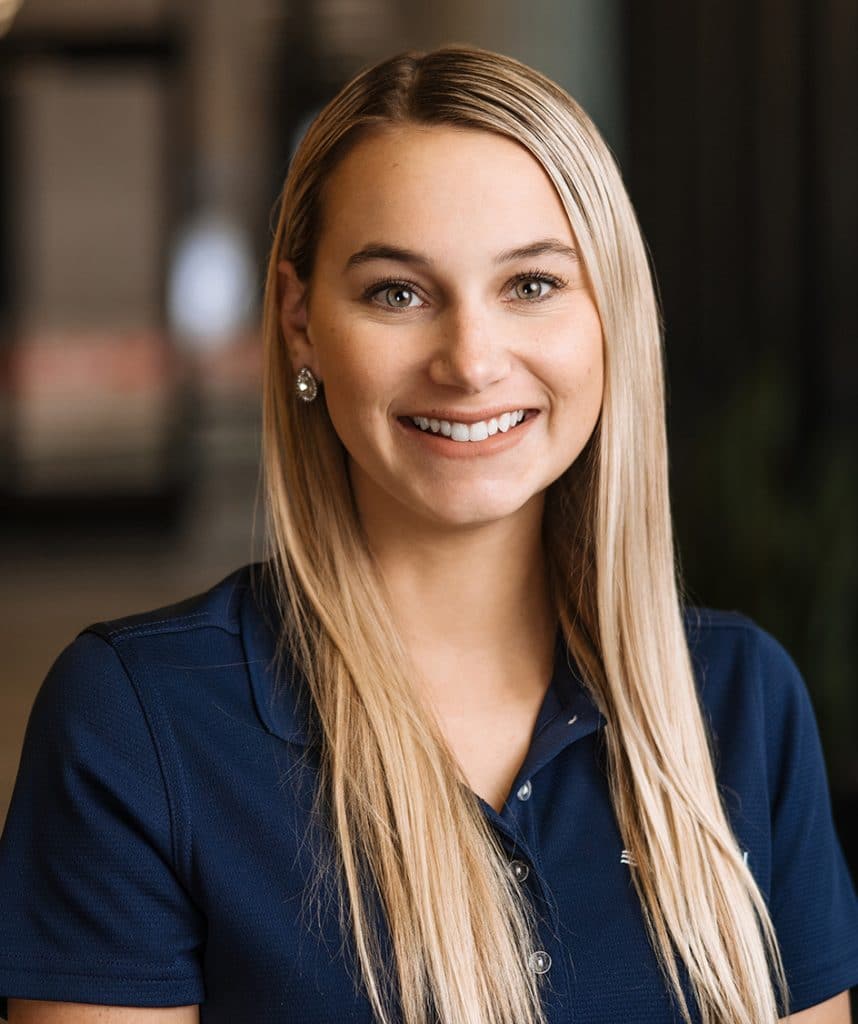 Emily Ehringer
, PE
Project Engineer
Emily is a Project Engineer in Dunaway's Fort Worth office. She received both her undergraduate and graduate degrees from Texas A&M University in Civil Engineering and after interning at Dunaway for three consecutive years, she recently joined our Structural team full-time. Emily typically works on the design, analysis, and detailing of projects and has extensive experience with steel, concrete, and tilt-wall structures. Additionally, her project experience spans the K-12, commercial, and healthcare market sectors.
Q+A
Why did you choose this career?
I have a family full of engineers. My dad is a chemical engineer, my sister is a mechanical engineer, two of my uncles are civil engineers, and another uncle who is a computer engineer. I knew when I was a kid that I eventually wanted to be an engineer. It wasn't until high school that I discovered that I really enjoyed building things.
What Core Value resonates with you the most?
Attitude of service. In any relationship, whether it be professional or personal, I think it is important to be willing to serve others.  Robert Greenleaf said it best, "Good leaders must first become good servants".
Do you have a favorite holiday?
My favorite holiday is without a doubt Christmas. People around the office know how much I adore the Christmas season. What's not to love! The reason for the season, time with your family and friends, Christmas baking, Christmas music, Christmas Movies etc. I even celebrate Christmas in July and will wear a Christmas sweater to work.
What's the best piece of advice you have ever recieved?
"Fit no stereotype." – my mother
"Don't sweat the small stuff and it's all small stuff." – my dad