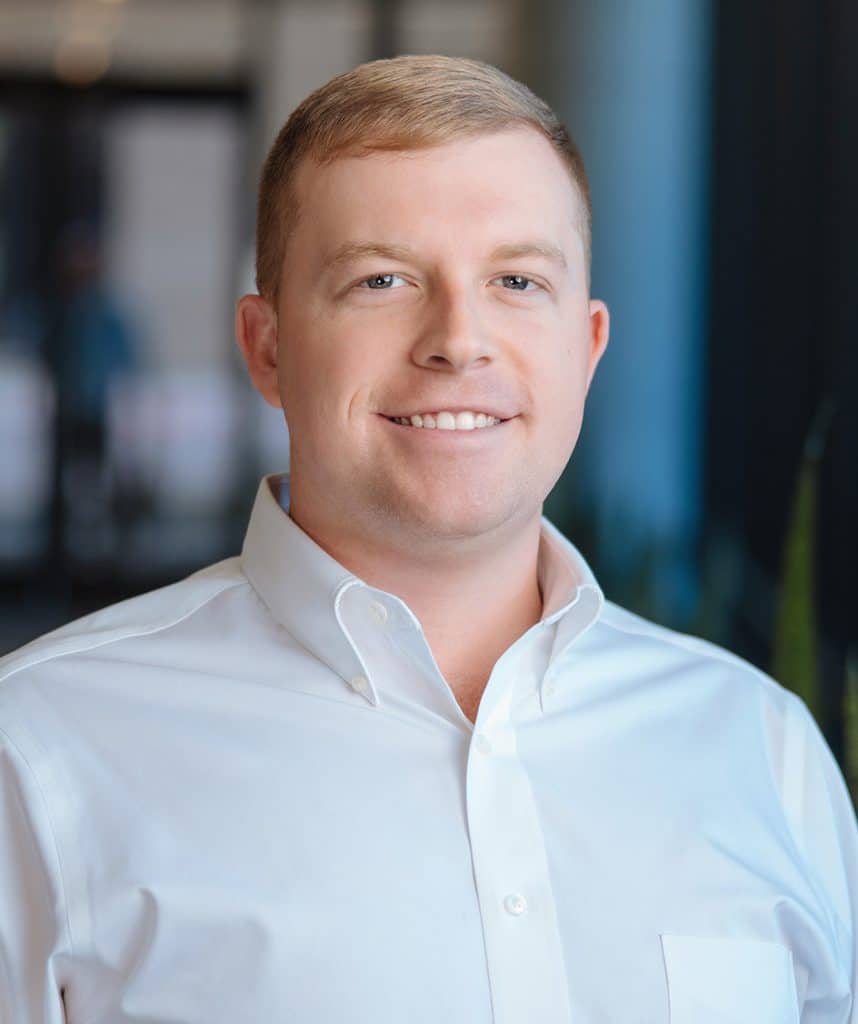 Eric Woolsey
Discipline Lead
Eric Woolsey is a Discipline Lead with Dunaway's Environmental group, assisting in providing public and private sector clients with economical environmental solutions. He enjoys servicing Dunaway's offices across the State of Texas because each region possesses its own unique environmental characteristics and challenges. Most of his environmental projects consist of waters of the U.S. determinations, Section 404 permitting, and assisting oil and gas clients with environmentally conscious development.
Q+A
Why did you choose this career?
I chose to be an environmental scientist because I wanted to understand how nature functioned on a different level. I also knew I couldn't sit behind a desk, wishing I could get paid to be outside in the sunshine.
What Core Value resonates with you the most?
I identify with the core value of respect the most because respecting those you work and interact with brings cohesion to projects, coworkers, and clients alike.
What do you do in your spare time? Do you have any interesting hobbies?
I enjoy being outdoors and experiencing nature. I may be hunting or fishing, taking walks along trails, or spending time in public parks. I also enjoy cooking with friends and family because it brings people together, creating something delicious in the process!
Where is your favorite place in the world?
My favorite place in the world is our family ranch in Lockhart, TX. I have many fond memories there from summers past as a kid. Many summer nights were spent fishing, and I believe my love for fishing started there.