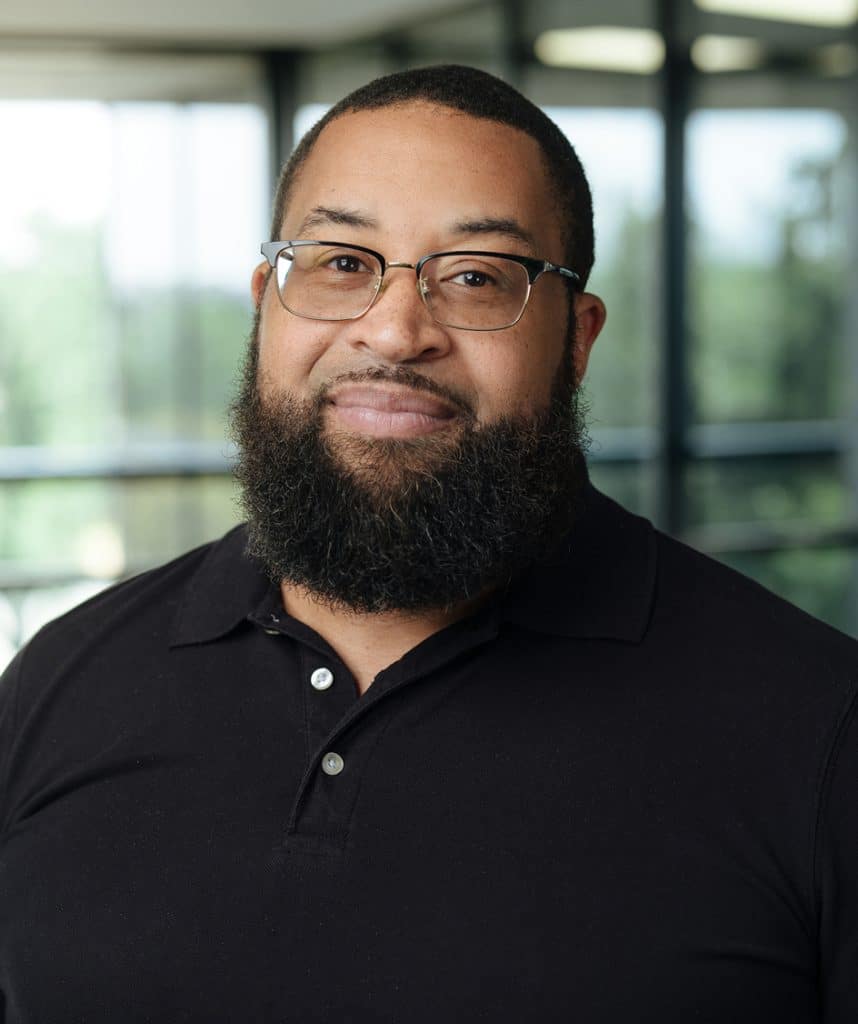 Frederick Brooks
Structural Technician
Frederick Brooks serves as a Structural Technician in Dunaway's Houston office with a focus on residential developments. His experience includes residential drafting, TJI designs, EWP designs, and Truss designs for single and multi-family homes. Fred utilizes AutoCAD, BrisCAD, Javeline, and BCFramer to help bring client visions to life.
Q+A
What do you do in your spare time? Do you have any interesting hobbies?
I like to spend time with my grandkids, fishing, coaching and mentoring kids, and farming.

Why did you choose this career?
I have always been curious about how things are built. I also enjoy the creativity behind designing interior and exterior structures.

Do you have a favorite holiday?
I like Christmas because that's when all the family gets together.
What was your first job?
Concrete construction worker.