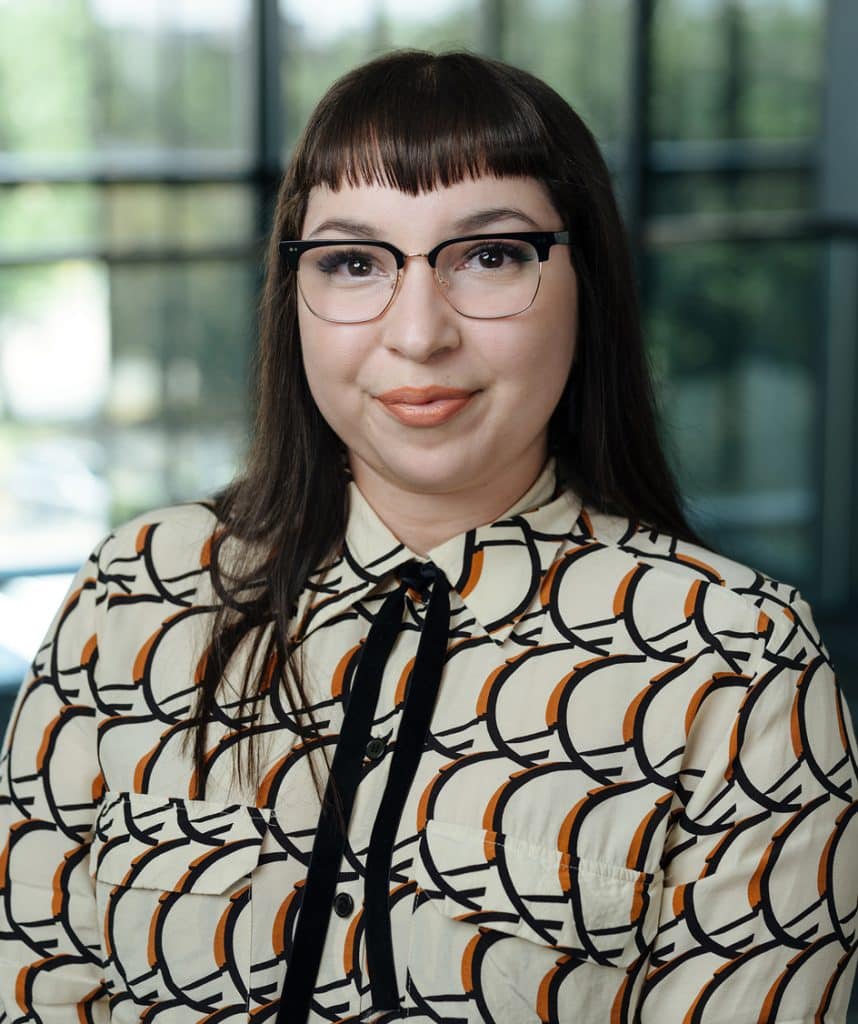 Gabriela Tamayo
Structural Technician
Gabriela Tamayo is a Structural Technician at Dunaway's Houston office where she collaborates on residential design and provides drafting/design support. Gabriela also coordinates daily project data, statuses, process analysis, and project improvement. Her experience includes foundation repair project management, townhome production, renovation, and custom homes. Her skills include Adobe Photoshop, Lightroom, Final Cut Pro, InDesign and AutoCAD.
Q+A
Why did you choose this career?
I love seeing communities grow and seeing the process of building and renovating structures.
What do you do in your spare time? Do you have any interesting hobbies?
Travel and photography.

Do you have a favorite holiday?
Halloween because I love spooky stuff!
What makes you laugh the most?
Sarcasm and dry humor.