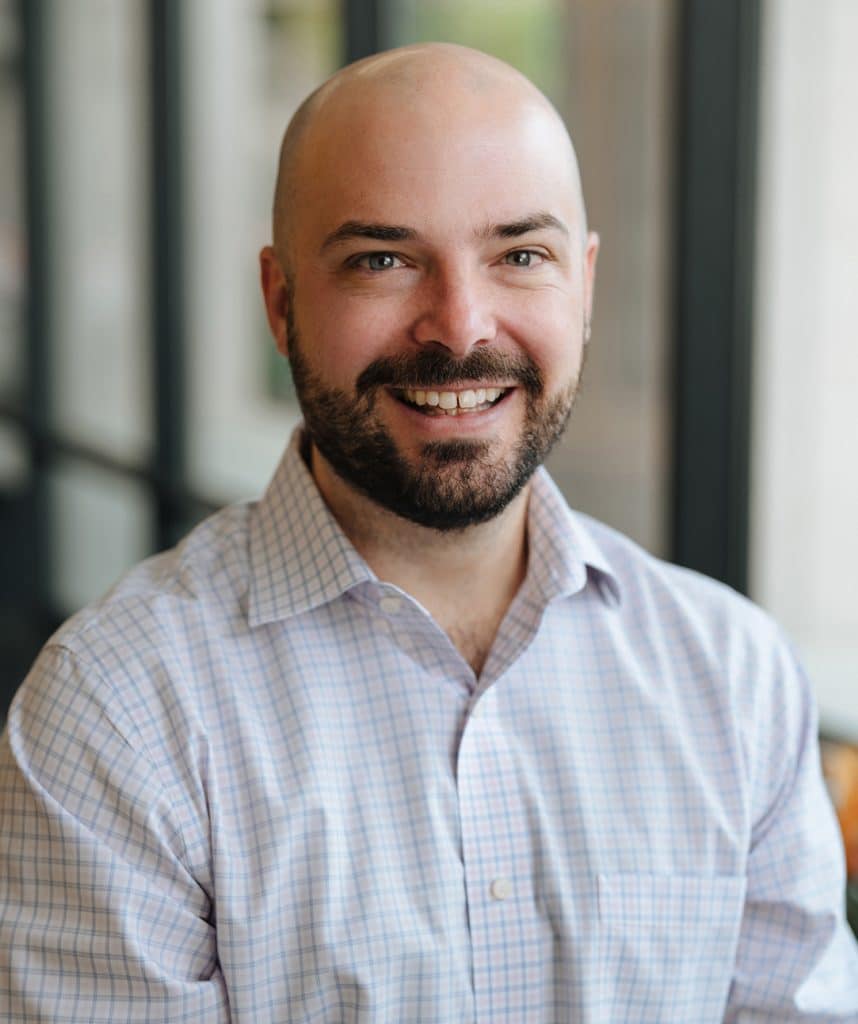 Greg Wescott
, PE
Senior Discipline Lead | Associate Principal
Greg Wescott is a firm Associate Principal and Senior Discipline Lead in Dunaway's Civil Engineering department. He started his career primarily working with small municipalities upgrading their civil infrastructure. Since joining Dunaway, Greg has worked his way up within the Private Sector and is now managing his client's projects with the help of his team.
Q+A
What has been your favorite project to work on during your career?
My favorite Dunaway project was the program that we put in place for one of our clients. This client was developing throughout the state, which required my team and I to research and execute projects through dozens of different entities. These were my favorite projects because they allowed us to see how different entities approached development and challenged us to find more efficient ways to execute projects.
What do you do in your spare time? Do you have any interesting hobbies?
I like to spend my spare time by either taking in nature with hikes, fishing, and camping, or going to live sporting events.
Do you have a favorite holiday?
With the furthest of my immediate family only four hours away, it should be easy for everyone to get together occasionally. Still, everyone is moving so fast these days that it makes it hard to get together. Thanksgiving makes everyone slow down just enough to share a meal/weekend and reminds us to be thankful for what we subconsciously take advantage of.
What's the best piece of advice you have ever recieved?
During my first year at UTA, one of my writing teachers told us a story about how she and her boyfriend went out one night, and when they came back, his car had been broken into. She said that he didn't seem frazzled at all. When she asked why he said that there's nothing that he can do about it now and that he didn't want that to define the night they had. I'm not sure if that's a line he stole from a James Bond movie, but that story has always stuck with me as I try to keep from getting frustrated at things that are out of my control.