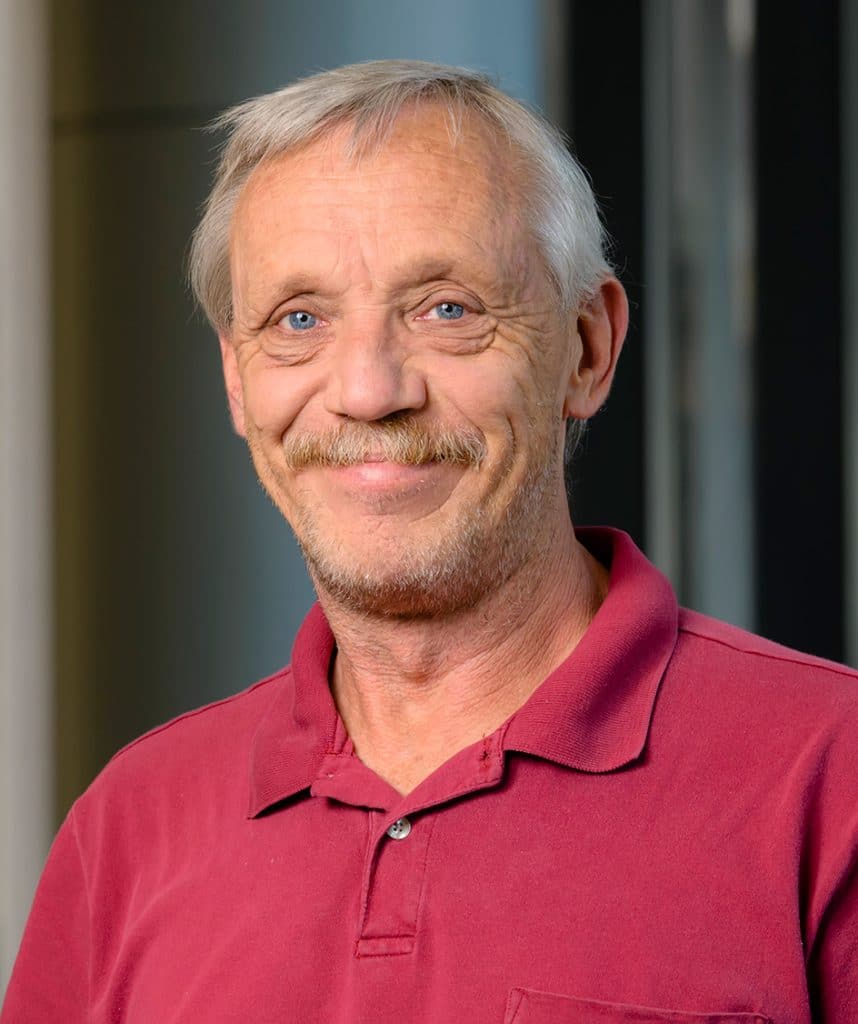 Greg Iffland
, RPLS
Discipline Lead
Greg Iffland has more than 40 years of experience in boundary and topographic surveys, design surveys, route surveys, and aerial control surveys for multiple highways and light rail projects. He has performed work for single-family developments, commercial sites, and retail and manufacturing sites. Greg also has experience with construction layout surveying for residential streets and utilities and multi-story office buildings.
Q+A
Why did you choose this career?
I liked the idea of working outside and not doing the same thing day after day.
What Core Value resonates with you the most?
Respect – Treating clients and co-workers with respect opens the door to honest communication and interaction.
What do you do in your spare time? Do you have any interesting hobbies?
I generally spend as much of my spare time as I can reading. My favorite books are Contact by Dr. Carl Sagan, April 1865 – The Month that Saved America by Jay Winik, and any book by Shelby Foote.
Where is your favorite place in the world?
Anywhere my daughters are with me.
What is the most daring thing you've ever done?
Drove a stock car at 130 MPH around a race track.