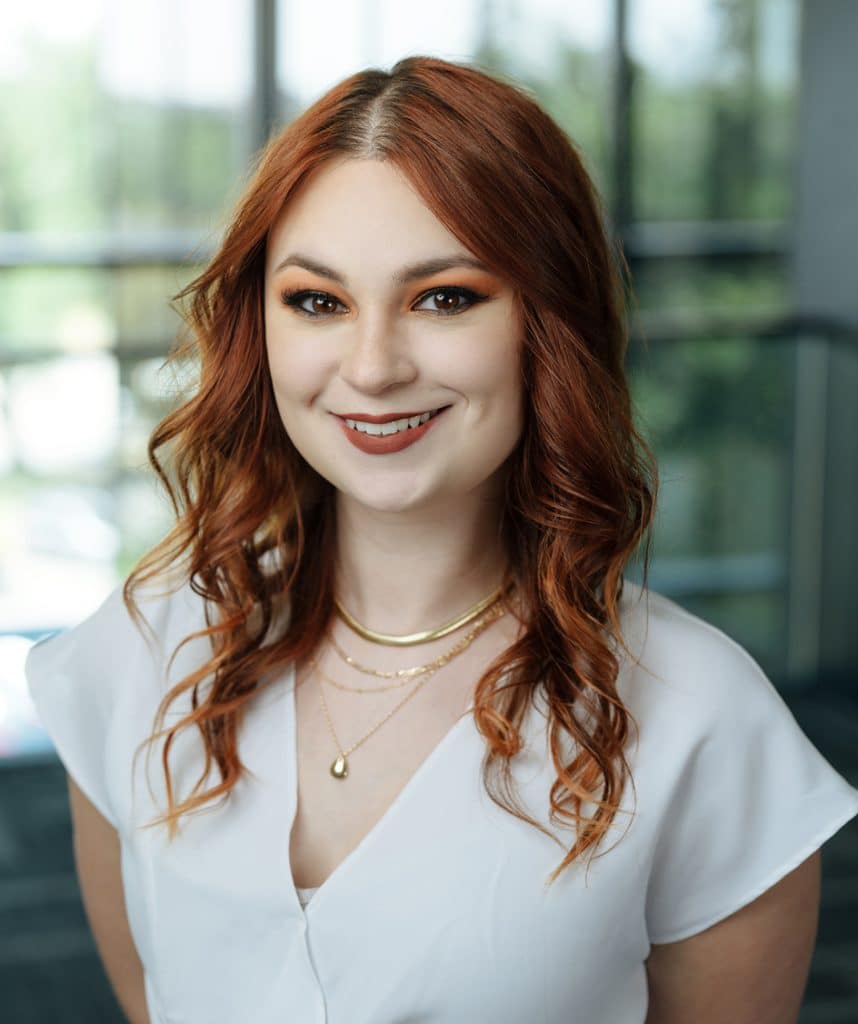 Haili Stafford
Discipline Lead
Haili Stafford serves as a Discipline Lead for the foundation repair team in Dunaway's Houston office. Haili has a bachelor's degree in Marketing and two years of industry experience and expertise in AutoCAD. She looks forward to developing her career at Dunaway and continuing to grow client relationships throughout the Gulf Coast Region.
Q+A
Do you have a favorite holiday?
Halloween because you can be creative and put your own spin on everything.
Why did you choose this career?
This is such an interesting industry where I've learned a lot of useful skills and been able to grow in my career.
What's the best gift you've ever received?
My sewing machine.
What Core Value resonates with you the most?
Responsiveness and Sense of Urgency. These are extremely important in my department and to our clients. They keep coming back because they know they can rely on us to get the job done in a timely manner.