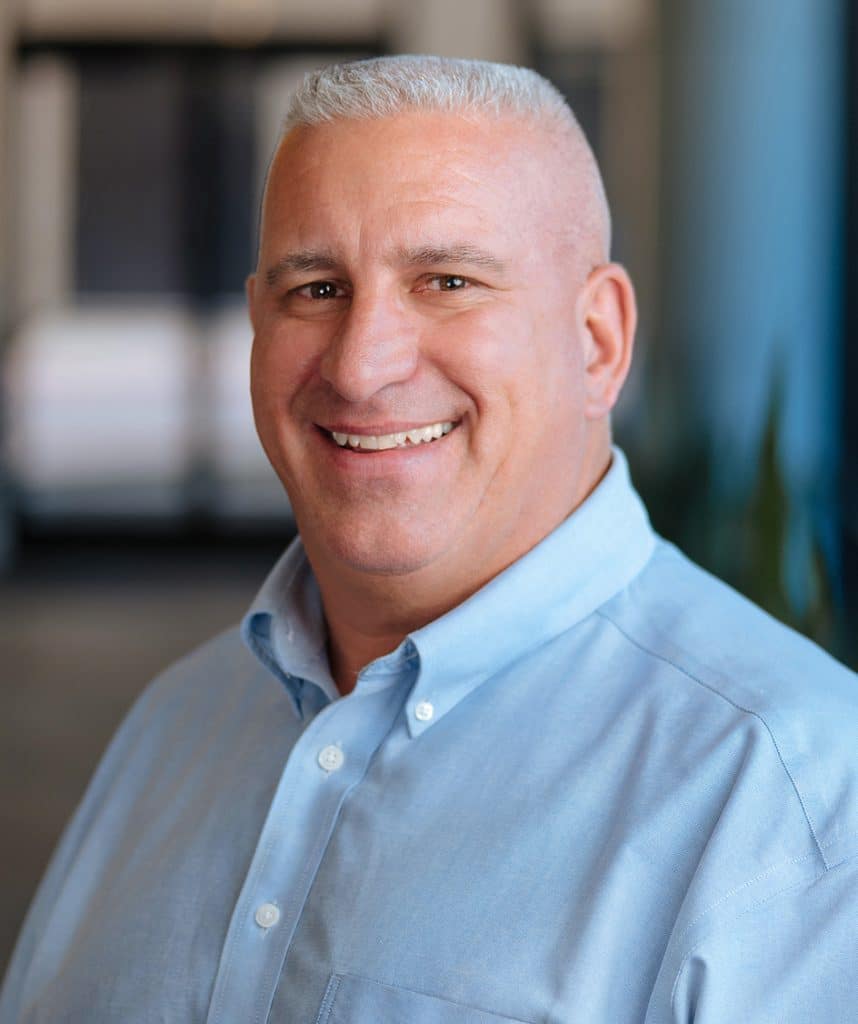 Hal Mollenkopf
, RPLS
Engagement Manager | Principal
Hal Mollenkopf is an Engagement Manager and Principal at Dunaway whose experience includes land surveying, mapping, establishing boundaries, and easements. He has a reputation for carrying out assignments that call for tight quality control measures and complicated requirements related to ROW and property acquisition. His six TxDOT Pre-Certifications are a considerable advantage in projects located along major highways, roadways, or arterials.
Q+A
Why did you choose this career?
A former high school teacher recommended land surveying to me. I enjoy math, being outdoors, the history, and solving boundary issues.
What Core Value resonates with you the most?
Integrity. Because integrity is being honest and having strong moral principles.
What has been your favorite project to work on during your career?
Oncor transmission line over Lake Sam Rayburn. I was able to use my pontoon boat to survey across the water.
Do you have a favorite holiday?
Christmas. It's a time to give and be with family.