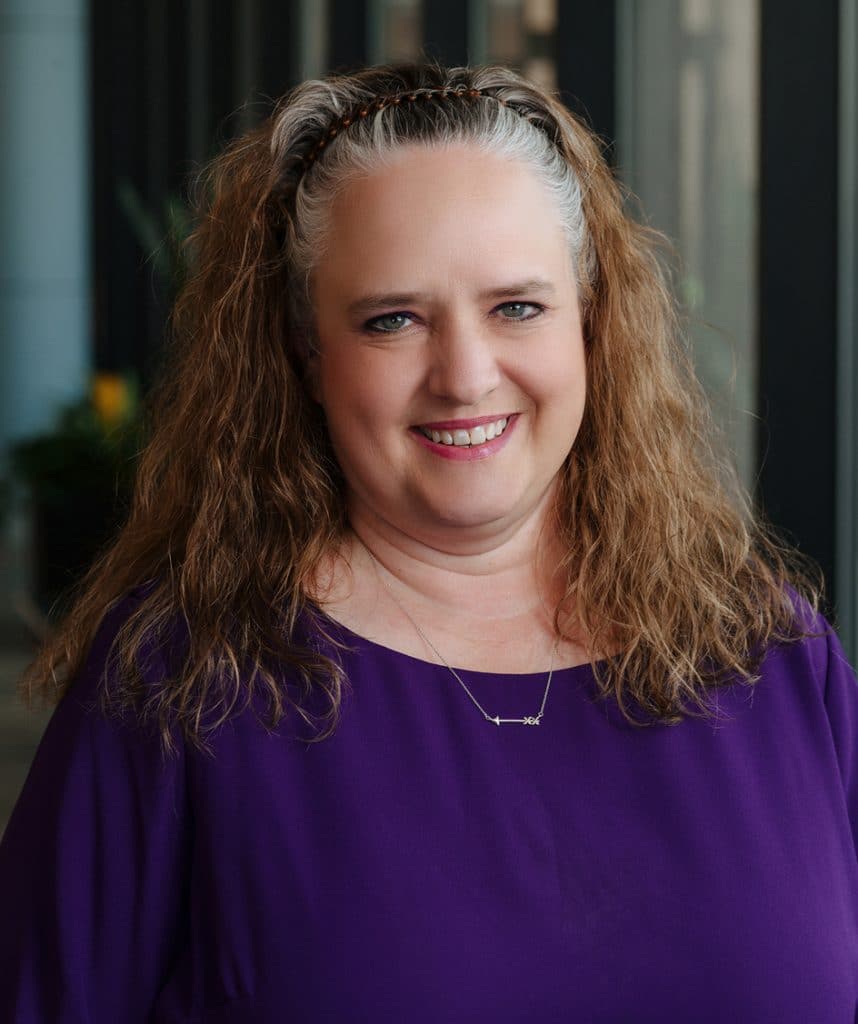 Heather Wright
Payroll Specialist
Heather Wright is a Payroll Specialist in Dunaway's Fort Worth Office. Heather is responsible for processing all aspects of payroll including expenses. She works closely with different departments to increase performance and ensure smooth operations.
Q+A
Why did you choose this career?
I wanted to have the opportunity to learn something new. I also wanted the opportunity to expand and learn more about a different work environment and field from the one I had been working in for the past 25 years.
What Core Value resonates with you the most?
I think they are all great and beneficial but the one that I most relate to is Attitude of Service. I really enjoy getting to have the opportunity to help and serve others. I think it is very important to help find ways to serve others and hopefully help make things better and brighter for those that you are serving. Plus I find I end up learning more and being more thankful for the things that I have when I am serving others.
What do you do in your spare time? Do you have any interesting hobbies?
I enjoy spending time with family, baking/cooking, reading, watching sports (on tv and in-person), being at the beach or lake, listening to music, going to concerts & musicals, watching movies, going for walks (not hiking) and just relaxing.
Where is your favorite place in the world?
I haven't been here, yet, but Italy I think is my favorite. The place that I have been to that is my favorite is Big Sur / Hearst Castle.
Do you have a favorite holiday?
I like almost all of them, but I enjoy Thanksgiving the most. It has all my favorite things: Family, Food, Football, and Fashion.
What makes you laugh the most?
When I am with family and we are all joking, playing games, and or watching a funny movie together. Also, I think babies and toddlers saying or doing funny things is a close second.