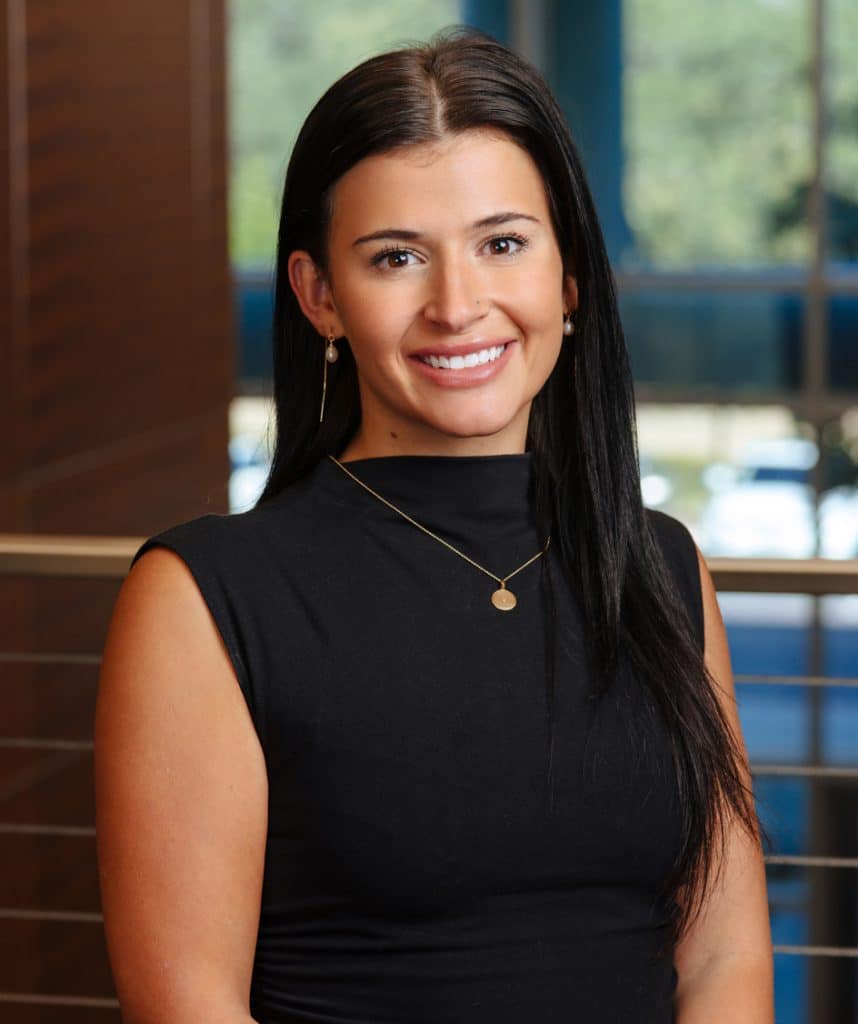 Isabelle Parcel
Permit Processor
Isabelle Parcel is a Permit Processor in Dunaway's Austin office. She is a graduate of UT Austin with a bachelor's degree in Urban Studies and minor in Business. During her time at Dunaway, Isabelle has gained experience in processing permits for a variety of projects in the greater Austin area. She is passionate about how new development is changing her community and the role she plays in impacting how others live, work, and play in their environment.
Q+A
What has been your favorite project to work on during your career?
My favorite project to work on at Dunaway is EVK Homes. Since I have been involved with the project since the start, Ive been able to see the full process of a project and the key factors that play a role in an individual's vision becoming a reality.
Do you have a favorite holiday?
Thanksgiving is my favorite holiday because it's centered around food and giving thanks, which are among the things I care about most. I enjoy being around my loved ones and appreciate the time we spend together around the holidays.
What was your first job?
The first job I had was as a gymnastics teacher when I was just thirteen years old. I started gymnastics when I was three and had extensive knowledge of the sport. I taught both group and private lessons on tumbling, agility, and stunting.
What's the best piece of advice you have ever recieved?
If at first you don't succeed; then skydiving definitely isn't for you.
Why did you choose this career?
My fascination for buildings and structures eventually shifted to an interest in the beginning stages of development. During my time as an Austin resident, I've seen the city change right before my eyes. Therefore, I chose a career that would allow me to better the community that myself and others live in. Furthermore, being a permit processor allows me to use my strengths as a detail-oriented and organized individual.