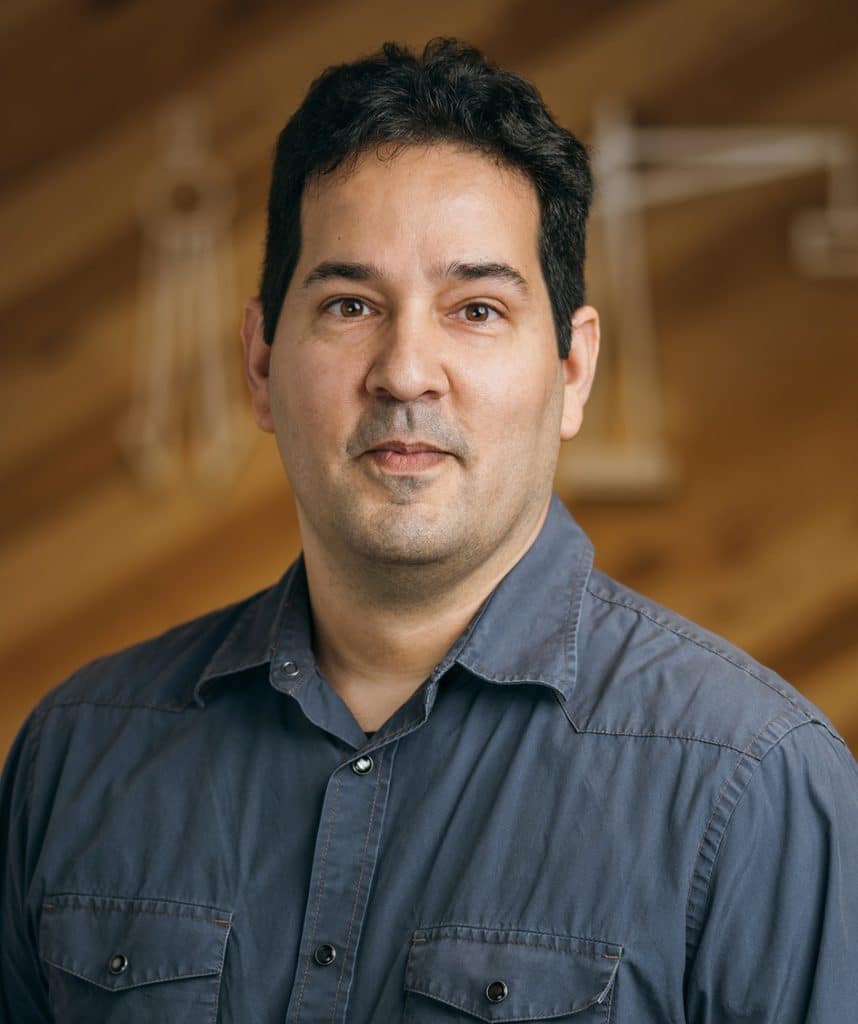 J Segura
, PE
Senior Technical Engineer | Associate
J Segura has over two decades of experience in designing and constructing multifamily, office, and commercial projects. This experience includes site grading, drainage, utility, and water quality improvements. J has experience in designing projects within the challenging downtown and urban environments. He has a unique and dynamic approach to projects, finding solutions to challenges, and delivering successful projects both in the private sector and with public agencies.
Q+A
Why did you choose this career?
As a child, I enjoyed taking things apart to see how they worked, so I knew early on I would be some type of engineer.
What has been your favorite project to work on during your career?
In general, I enjoy urban infill projects. There is some research and history involved. It is almost like archeology.
Do you have a favorite holiday?
Halloween. My daughters really look forward to it, and their excitement is infectious.
What was your first job?
Ice cream cone maker at Marble Slab when I was 15.
What's the best piece of advice you have ever recieved?
"Don't do anything you feel you have to lie about."