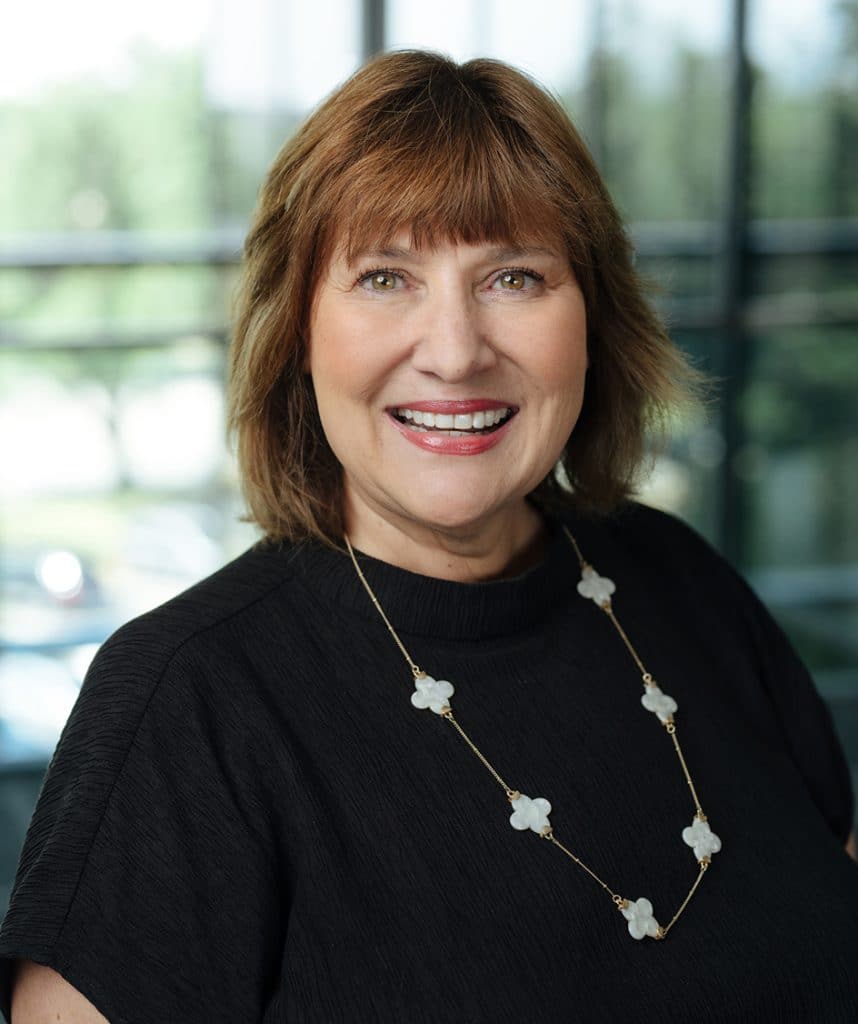 Jacki Breckon
Implementation Manager
Jacki brings over thirty years of business experience in project coordination, cost control, project scheduling, and business development. In her role as an Implementation Manager, Jacki works with the civil Gulf Coast Region team to proactively implement workflow processes for successful multi-project execution for commercial/retail civil designs, single and multi-family, and mixed-use developments. 
Q+A
Where is your favorite place in the world?
Italy. I went to high school in Italy and have cherished memories from that time period.
Why did you choose this career?
I enjoy wearing different hats and watching a company grow!
What Core Value resonates with you the most?
Attitude of service. Being of service to others is one of the most gratifying feelings and one that provides purpose in my life.
Do you have a favorite holiday?
Christmas. We go to Florida for Christmas along with about 50 other cousins, aunts, nieces, and nephews. Family is everything!
What makes you laugh the most?
My husband's dad jokes!