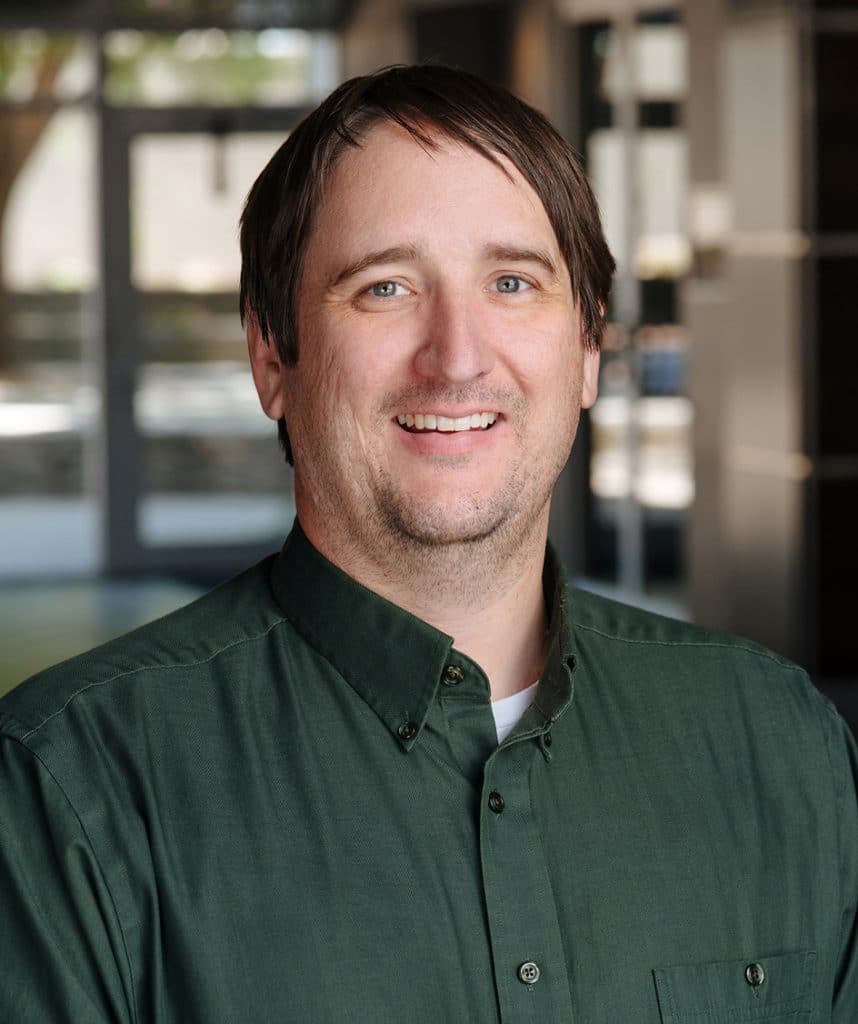 Jacob Holloman
, PE
Discipline Lead
Jacob Holloman is a Discipline Lead in Dunaway's Midland Office. Jacob has a bachelor's degree in mechanical engineering and a master's in bioengineering. He has a wide range of experience in different industries and brings his diverse experience to project management for Dunaway's West Texas Civil Team.
Q+A
Why did you choose this career?
To make a tangible positive change in the world.
What Core Value resonates with you the most?
Integrity because without that it doesn't matter how proficient or efficient you are if you don't stand by your work and do the right thing.
What do you do in your spare time? Do you have any interesting hobbies?
Work on various things around the house, bake, and play with my children.
Where is your favorite place in the world?
Guadalupe Peak was one of the first big hikes I did growing up. The first bit of that hike is challenging, but the views at the end are worth it. I have been on harder hikes and hikes with better views, but this hike will always remind me of the countless possibilities that this world has to offer.
Do you have a favorite holiday?
Thanksgiving is my favorite holiday because it's a time when family gets together and reflects on how we have been blessed.
What was your first job?
Mowing lawns with my brother in the summers.
What's the best gift you've ever received?
A teddy bear when I was around one from my great grandmother. I took it everywhere when I was little and even as an adult it brings joy to my children.