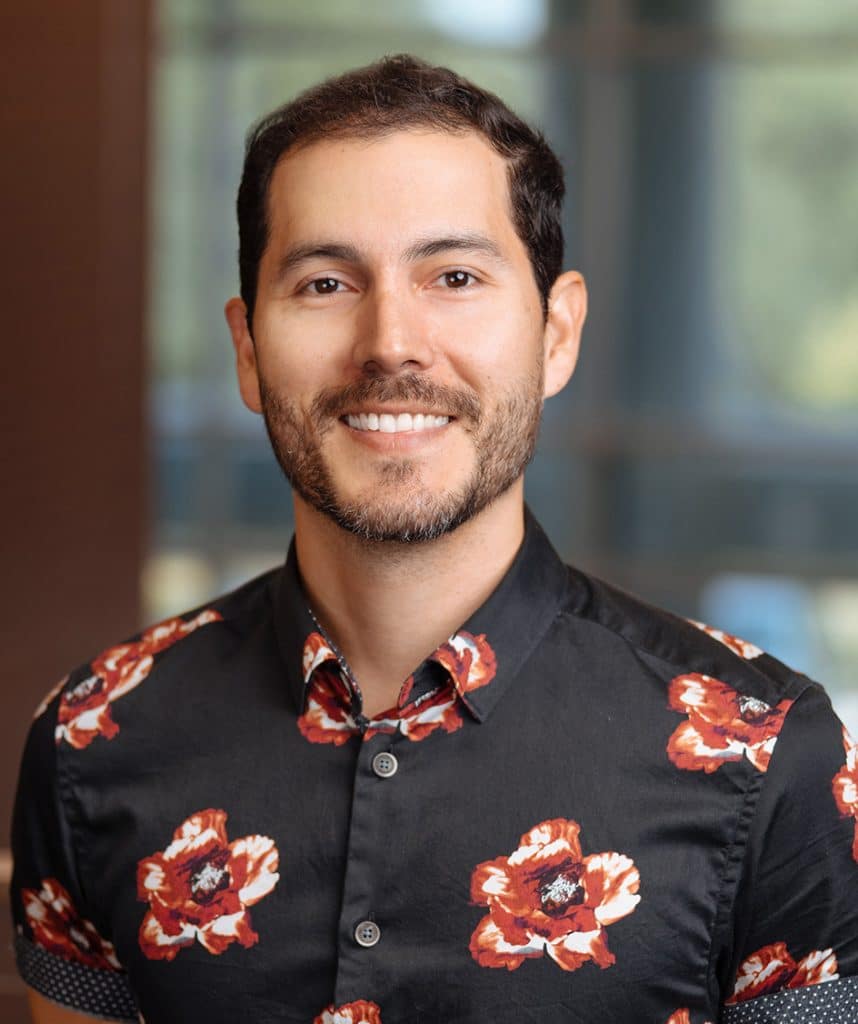 Jacob Trevino
Civil Designer
Jacob began his professional career creating landscape plans for a company in New York City. After returning to Texas his focus turned to civil. For nearly a decade, he has supported multifamily, commercial, industrial, and mixed-use projects in the Austin area. Jacob creates and develops all site plans with direction from the civil team in Dunaway's Austin office. He is interested in making readable, practical plans that will endure permitting.
Q+A
What Core Value resonates with you the most?
Technical Excellence. We provide a service that our community will interact with someday. Getting it right for them as well as the client is paramount.
What has been your favorite project to work on during your career?
Every new project is exciting; it's a new canvas.
What do you do in your spare time? Do you have any interesting hobbies?
I began fly fishing several years ago–it's a craft. Reading the water, fly selection, seeing and handling beautiful wildlife. It's a special connection with earth.
What is the most daring thing you've ever done?
Paddling out on an overhead day at Rockaway Beach.